'No magic pill': Vitamin D fails to prevent type 2 diabetes
Study shows risk of developing diabetes similar whether taking the vitamin or not
Vitamin D does not reduce the risk of type 2 diabetes, according to a US study, the largest of its kind.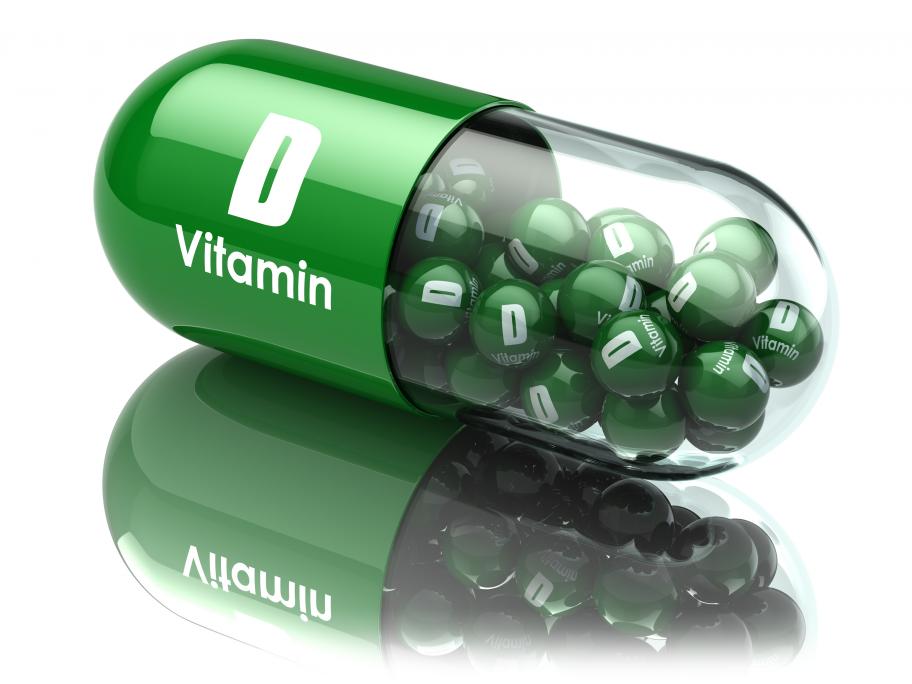 Researchers have found that taking 4000 IU per day may double the amount of vitamin D in the blood, but it doesn't reduce the risk of developing diabetes.
After about 2.5 years, diabetes appeared at a rate of 9.4% per year with vitamin D supplements and 10.7% with placebo capsules, an insignificant difference.
The study, reported in the New England Journal of Medicine, involved 2423 volunteers at high risk for developing type 2