'No objections raised': Read the Govt's justification for the ECG cuts
It says the changes reflect concerns that some GPs lack the skills to interpret anomalous trace results
The Federal Government is pressing ahead with cuts to Medicare rebates for general practice ECGs, insisting GPs lack the skills to interpret anomalous results.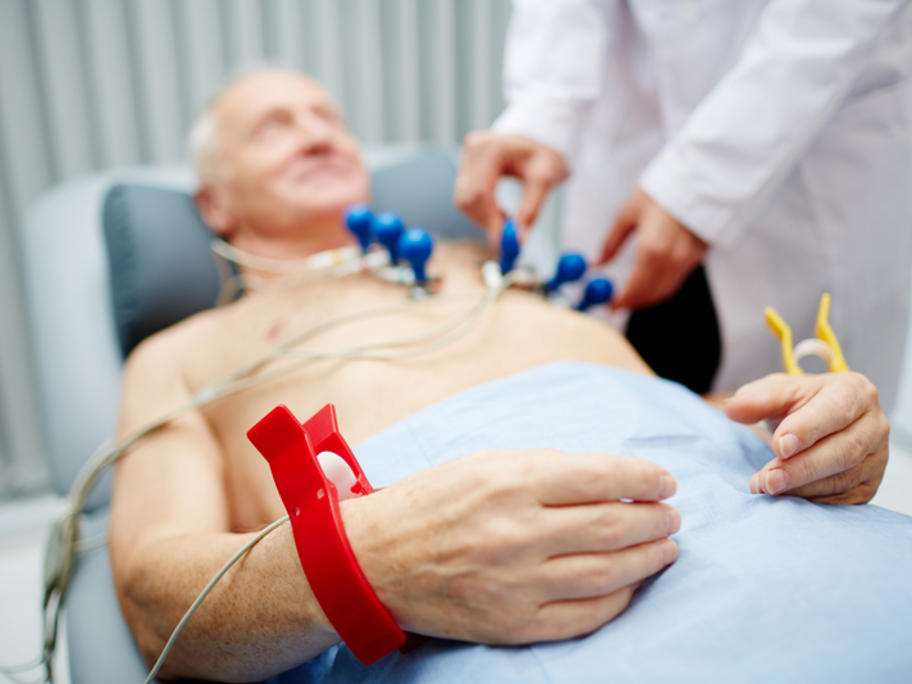 The specialty has sounded the alarm over plans announced last week to ban GPs from claiming MBS item 11700 — worth $27.45 — for performing and reporting a 12-lead electrocardiogram. 
Instead, from 1 August GPs will be restricted to a new item worth $16.15 that can only be used when an ECG "does not need to be fully interpreted or reported on".
The