'No safeguards' for junior doctors in GP workforce scheme
The cheap fix is putting patients at risk, colleges warn
A Federal Government scheme allowing junior doctors to work as non-VR GPs in rural communities will put patients at risk, ACRRM and the RACGP are warning.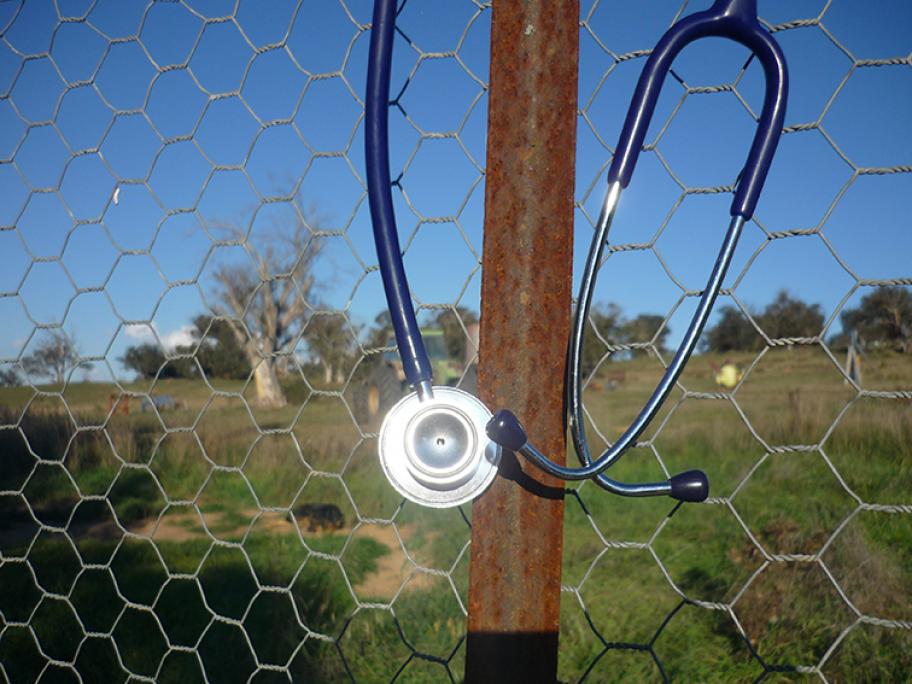 The More Doctors for Rural Australia Program has been running since April, sold as a 'try-before-you-buy' option designed to attract doctors into general practice training.
But there are concerns it is being used as a cheap fix to resolve rural workforce shortages.
The program involves junior doctors with as little as two years' hospital experience being given Medicare provider numbers to