No single 'gay gene', says Australian researcher
Genetic picture of same-sex behaviour 'highly complex' with no one determinant
A large international genome study has shown there is no single "gay gene", in research that combines surveys with genetic data from almost half a million people.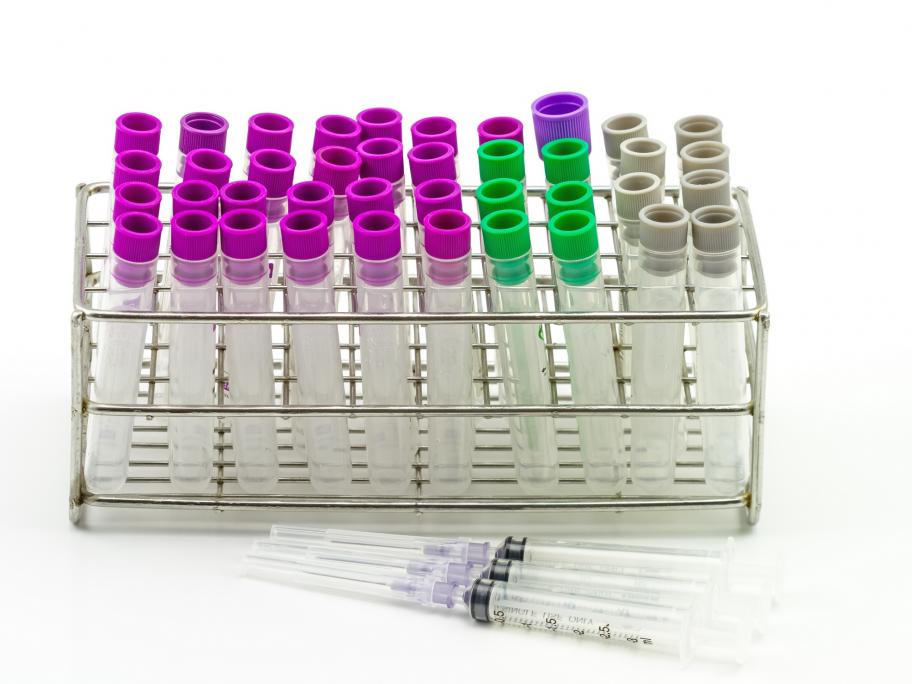 Australian researchers were involved in the study that used information from more than 492,000 genotyped people from five cohorts, including the UK Biobank.
Participants also provided information using different questionnaires, including whether they had ever ever had sex with a person of the same gender.
"We established that the underlying genetic