No spike in opioid analgesics after OTC codeine ban
Researchers refute the pharmacy guild's warning that patients would start seeking higher-strength analgesics
There has been no spike in GP scripts for opioid analgesics since over-the-counter codeine was banned from pharmacy shelves last year, a new analysis of PBS data suggests.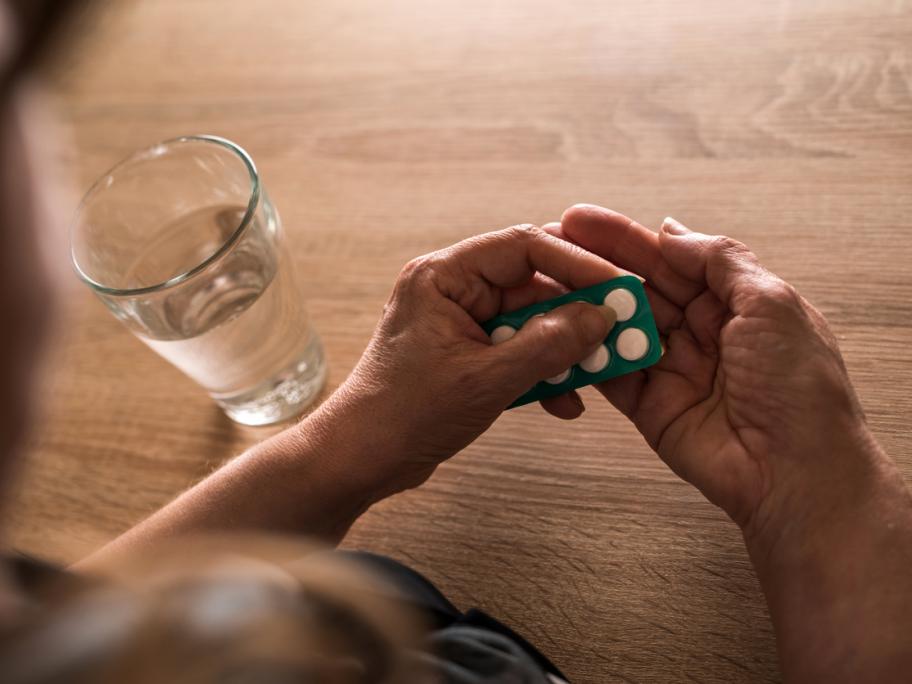 The Pharmacy Guild of Australia had claimed that patients would use GP visits to request higher-strength, PBS-funded analgesics after OTC codeine was banned in February 2018.
But researchers from Monash University say they compared scripts from two years before upscheduling and 12 months after, and found no deviation from pre-existing trends.
Associate