'Not an employee': Fair Work rejects GP's claim for unfair dismissal
The commission rejected her argument that her contractor agreement was a 'sham'
The Fair Work Commission has rejected a GP's claim for unfair dismissal from her practice, ruling she was not entitled to employment protections as a GP contractor.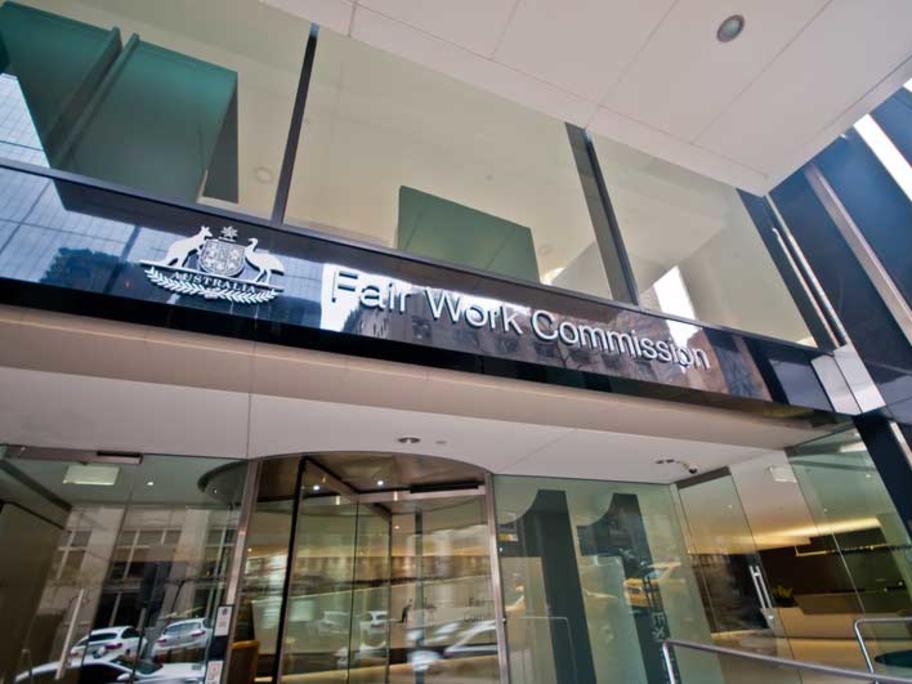 Based in Adelaide, the IMG doctor had originally been recruited as an employee at the practice, which had sponsored her temporary working visa in 2019.
But within a month of starting she signed a contractor agreement after saying her $98,800 annual base salary (or 50% of her billings if higher) as an employee was inadequate.
The commission was told that