Not just GPs' responsibility: Push for public to talk about suicide
#YouCanTalk campaign wants everyone to get the conversation started in the run-up to Christmas
A campaign pushing the idea that everyone can raise the topic of suicide — not just medical professionals and doctors — launches tomorrow.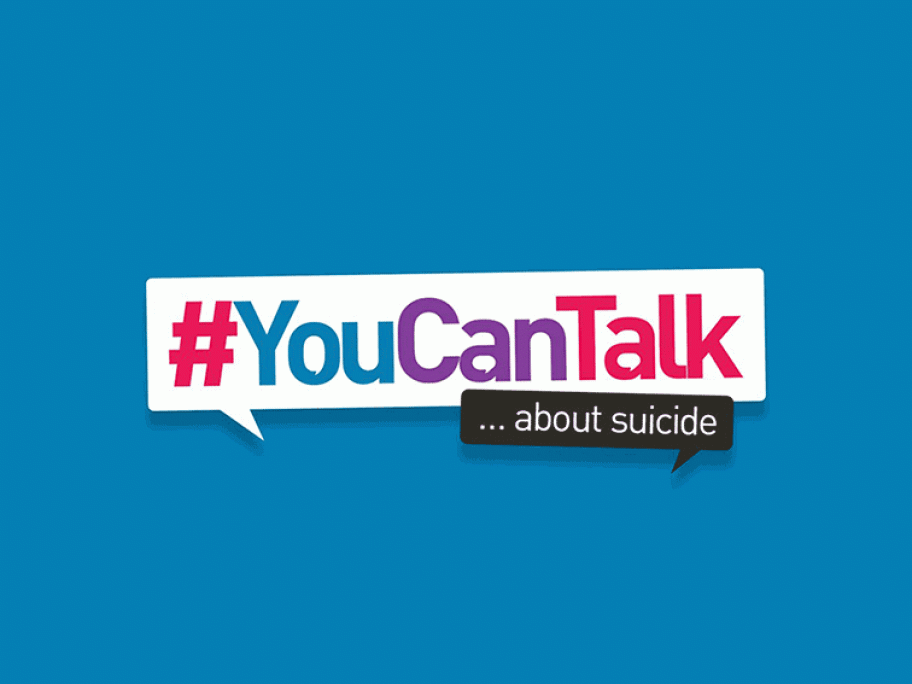 The #YouCanTalk suicide prevention alliance is calling on Australians to play an active role in preventing suicide in the run-up to Christmas.
For two weeks from Wednesday, a campaign will promote the notion that anyone worried about friends, family or colleagues can strike up the conversation about suicide.
"The main message is you don't need to be a clinician, a GP, or a nurse to check in