Not rural enough: Practices fear for the future under incentive cuts
'It is just another hit on top of all the other hits we've had to absorb,' GP says
Practices already struggling to survive in country towns and city outskirts could "become unviable" under a planned restructure of rural incentives, a GP says.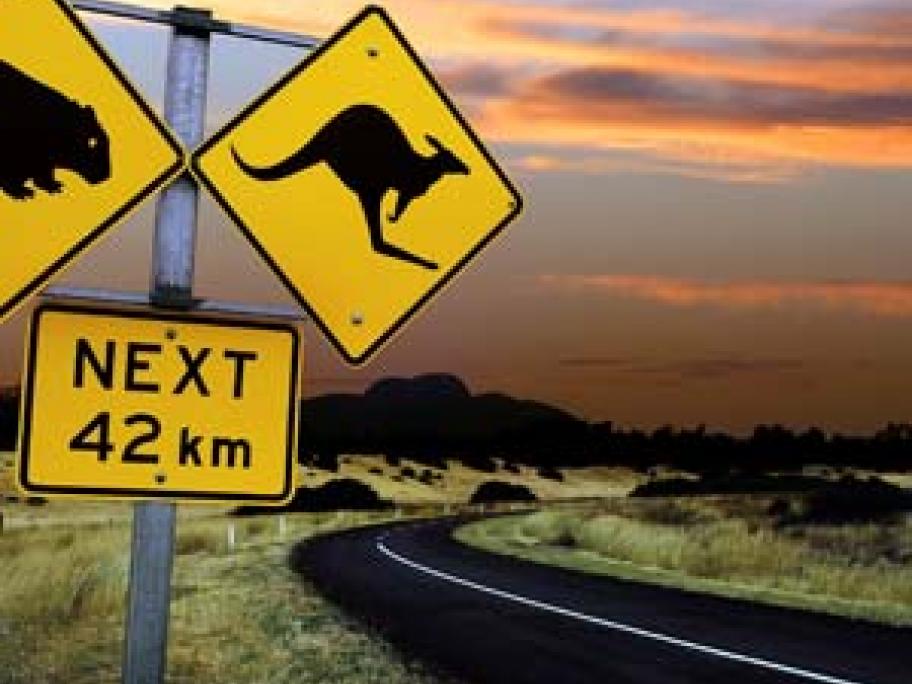 Tasmanian GP Dr Donald Rose says dozens of practices around the state are facing cuts of up $25,000 to their Practice Incentives Program (PIP) payments after being reclassified as "less rural" by the Department of Health. 
From January, the PIP incentive covering practice nurses is being combined with an incentive for rural practices into a single "workforce incentive program" accessible only in rural areas.