'Nothing to fear': Rural Doctor of the Year
Dr Hamish Steiner has been honoured by the RDAA for his contribution to the specialty including making food drops to under-the-pump colleagues
There is one small complication with being named the RDAA Rural Doctor of the Year.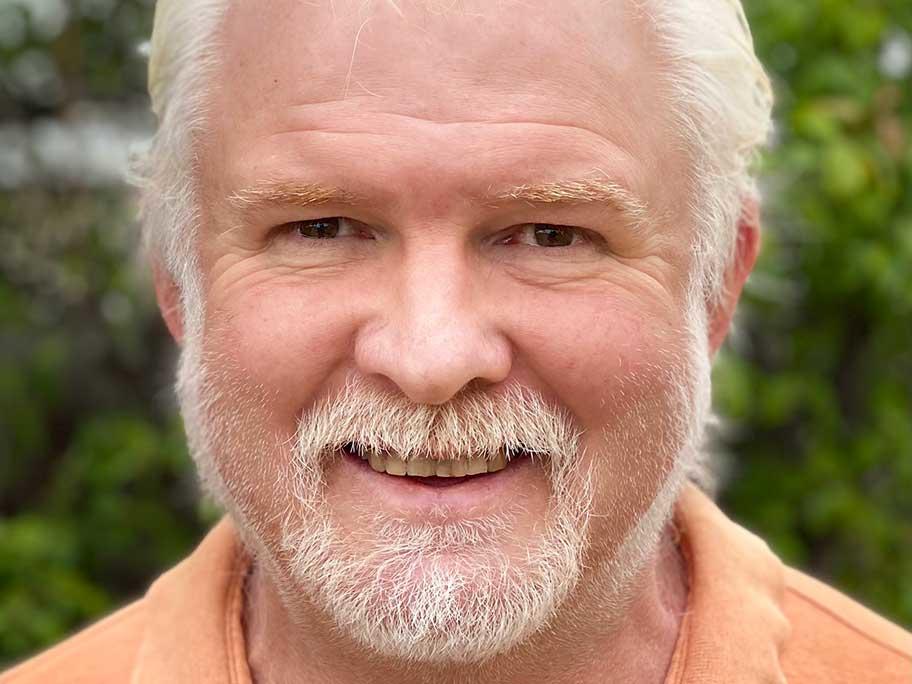 Dr Hamish Steiner.
It is usually bestowed for heroics and when it comes to Dr Hamish Steiner, who won the award last week, that remains true.
He provides emergency and inpatient care at Cooma Hospital in the NSW Snowy Mountains. He also co-owns one of the town's GP clinics.
And he recently assumed