NSW prisoners hit by 'cruel' ban on smoking cessation aids
Prisoners are instead offered advice on breathing and visualisation
Every smoker in the NSW prison system will be forced to quit cold turkey after authorities banned nicotine replacement lozenges because some inmates were crushing them up and smoking them using jailhouse bongs.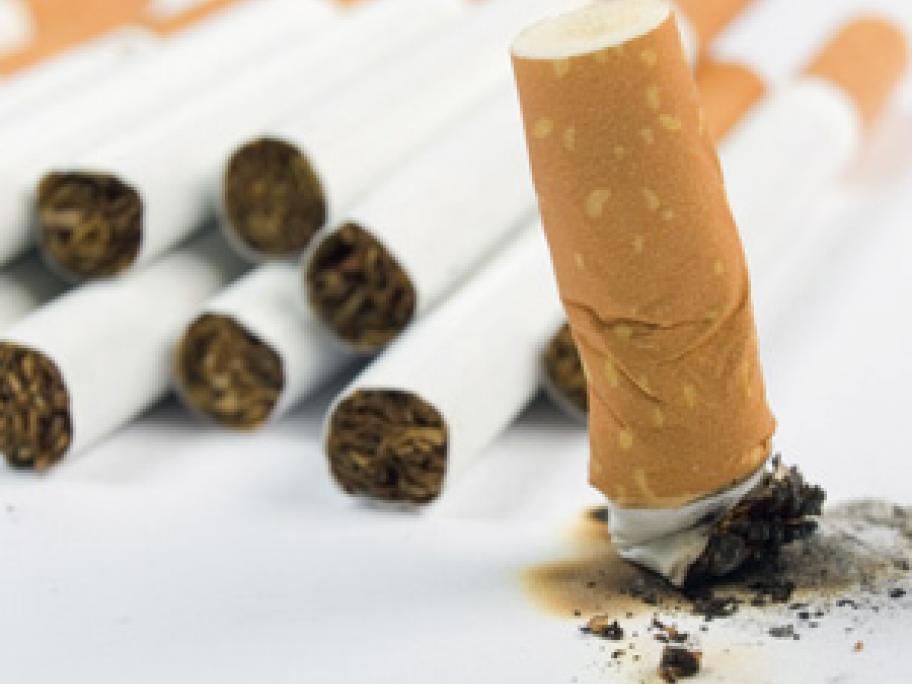 The ban was imposed last month when two officers were taken to hospital when they inadvertently breathed in the lozenge fumes at Bathurst jail.
The incident immediately triggered a call by the Public Service Association, which represents corrections officers, for the lozenges to be banned across all NSW correctional facilities.
Smoking rates among Australian