Number of doctors growing slower than number of top execs
Some sectors have seen a 16% rise in senior leaders, while numbers of frontline medics have risen just 3%, NSW report shows
The number of doctors employed in the public system is growing far slower than the number of top bureaucrats, according to a new report on NSW's public sector.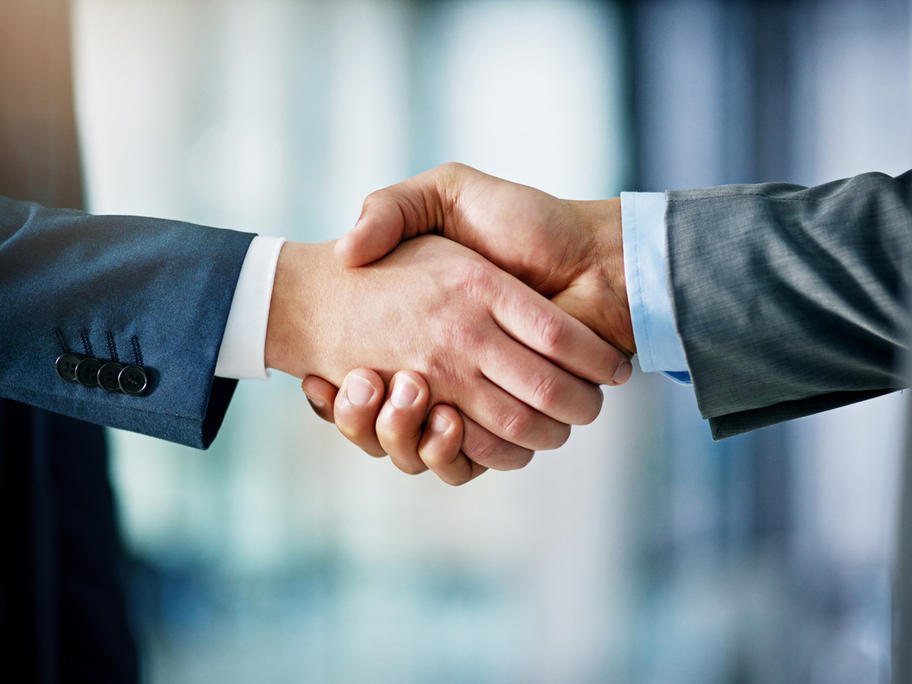 Despite being in the middle of a pandemic, data released by the state's Public Service Commission shows senior executive numbers have risen three times faster than those for doctors, nurses and paramedics. 
The State of the NSW Public Sector Report shows a 9% increase in senior executives in 2021 compared to the previous year.