Nurse banned after 'borrowing' $100k from elderly patient
The Melbourne aged care worker bought a car and cricket world cup tickets with the money, a tribunal hears
A nurse who convinced an aged care resident to 'lend' him more than $100,000, which he never repaid, has been deregistered.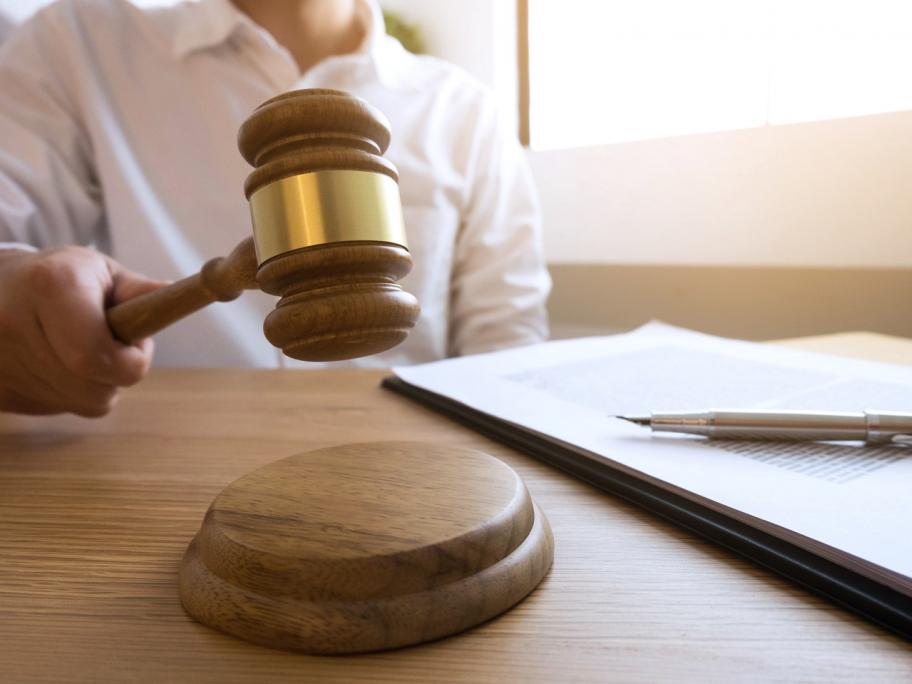 For nearly two years, the nurse engaged in elder abuse by using his position to gain financial advantage, according to the Victorian Civil and Administrative Tribunal.
And when his actions were uncovered, the nurse tried to intimidate the 76-year-old woman, the tribunal said. 
He was working in an aged care facility in Melbourne's east, where the widow with no dependents was admitted in 2014. 
She