Nurse banned after burgling home of palliative care patient on Christmas Day
She used her employer's database to find her victims, stealing their opioids during home visits to 'check' their medications
A registered nurse who visited palliative care patients in their homes to steal their fentanyl and oxycodone medications has been banned for at least five years.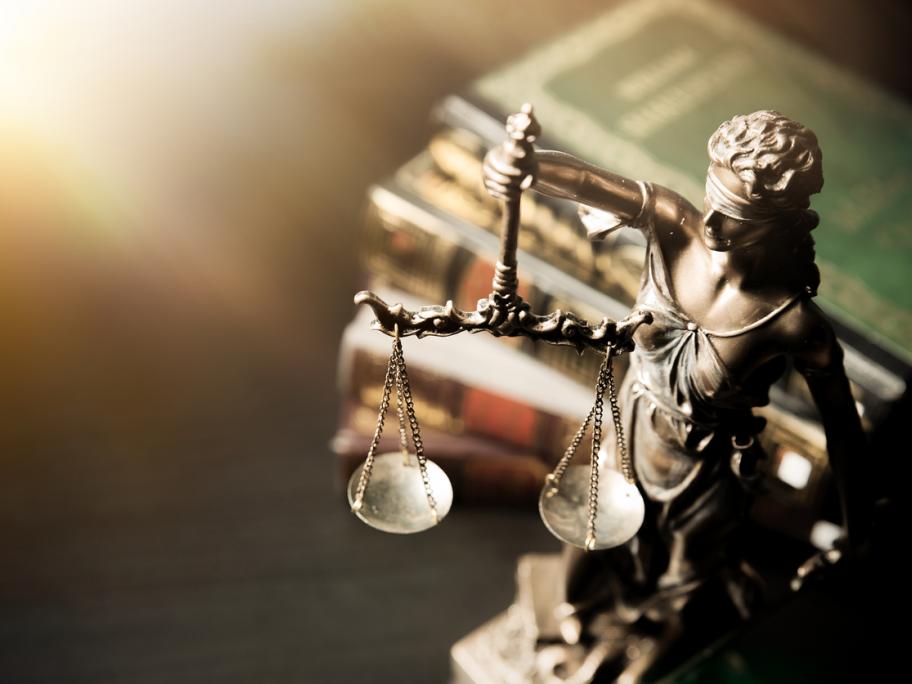 Apparently experiencing an "out of control" addiction, Sonja Spehar used her employer's database to access the medical records of 11 palliative care patients who had been prescribed opioids.
She then turned up at their homes telling them she was there in a professional capacity and wanted to "check" their medications. 
According to the