Nurse charged with vaccine fraud
A Perth medical clinic reported the nurse after a doctor witnessed her pretending to inoculate a patient with a COVID-19 shot
A nurse accused of faking the COVID-19 vaccination of a patient has been charged with fraud with vaccine fraud.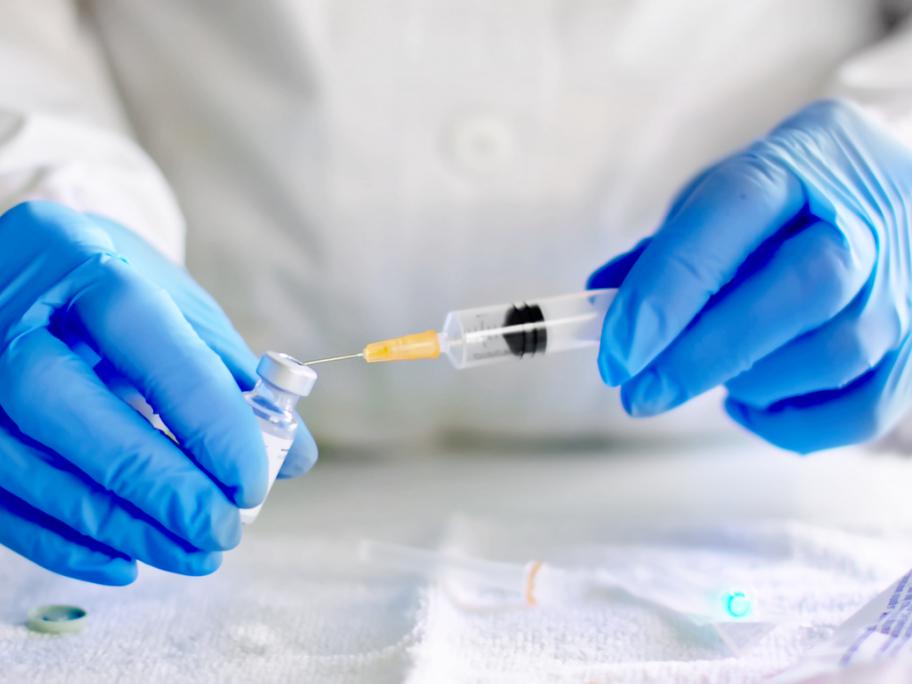 The 51-year-old registered nurse, who works at a private medical centre in St James, Perth, was allegedly observed by a doctor on Sunday failing to administer a shot to the adolescent who she knows.
The WA Police said she was given permission to administer the vaccine to the teen by her employer.
"As per standard practice a second medical practitioner