Nurse fails in legal bid to halt COVID-19 vax mandate
NSW north coast nurse argues the vaccines don't work and shouldn't be mandatory: tribunal
A nurse who believes COVID-19 vaccines don't work has failed in her legal bid to halt the vaccine mandate for health workers in NSW.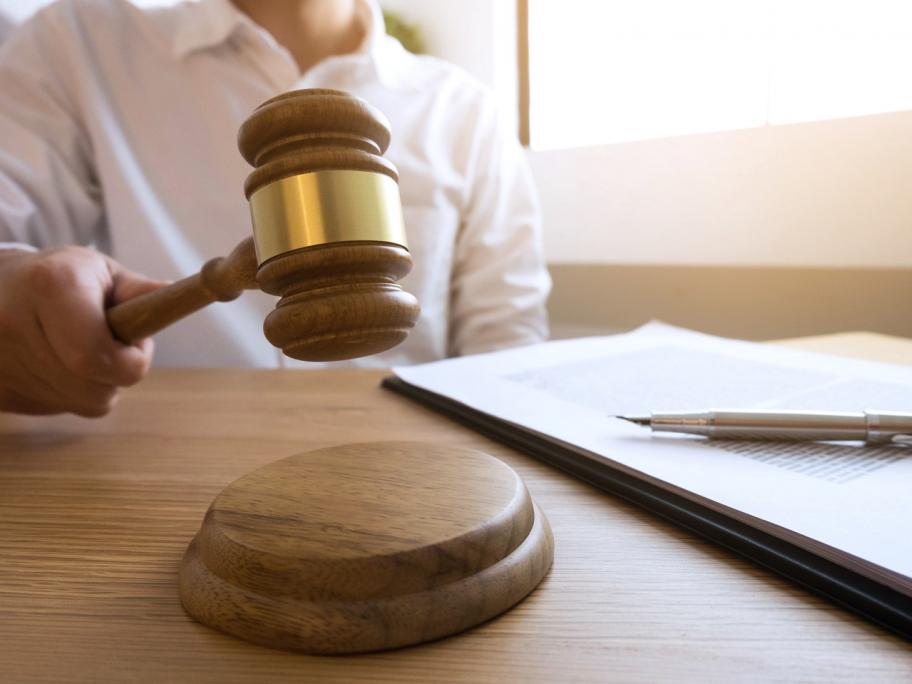 The enrolled nurse now faces unemployment after the NSW Civil and Administrative Tribunal ruled the safety of the public and her colleagues trumps her request to be allowed to continue working. 
She had applied to the tribunal to review a letter from her local health district informing her that health workers must have at least one dose of what she called the "coerced vaccination" by 30 September.