Nurse sacked for giving leftover Pfizer vax to relatives
The Sydney aged-care worker 'believes she did the right thing' in giving soon-to-expire doses to her daughter and two nephews
A state medical officer says she doesn't want any Pfizer COVID-19 vaccines wasted after a nurse was sacked for giving doses destined for the bin to relatives.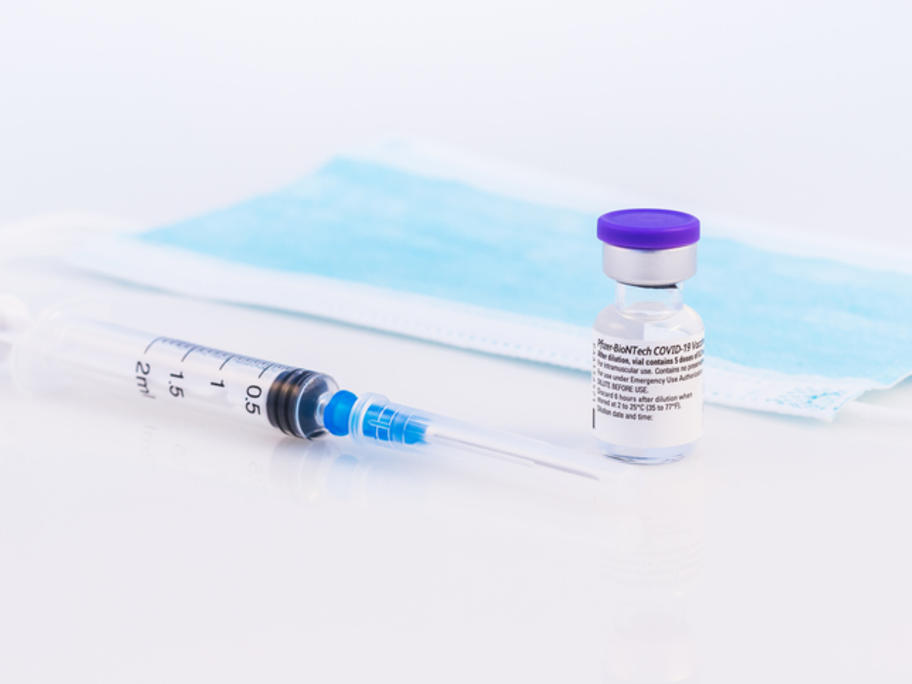 The Sydney-based aged care nurse told a radio station on Monday that she was fired for giving soon-to-be expired Pfizer vaccine to her daughter and two nephews. 
The woman was working for Healthcare Australia (HCA) when she used the three leftover doses, she told 2GB on Monday.
Each family member was eligible