Nurse who stole from patient banned for four years
The NSW nurse forced the elderly patient, who had cancer, to reveal her banking PIN and then stole $1000, finds tribunal
A Sydney nurse who stole $1000 from the account of an elderly cancer patient after forcibly obtaining her banking PIN, while she was in a hospital bed recovering from surgery, has been deregistered for at least four years.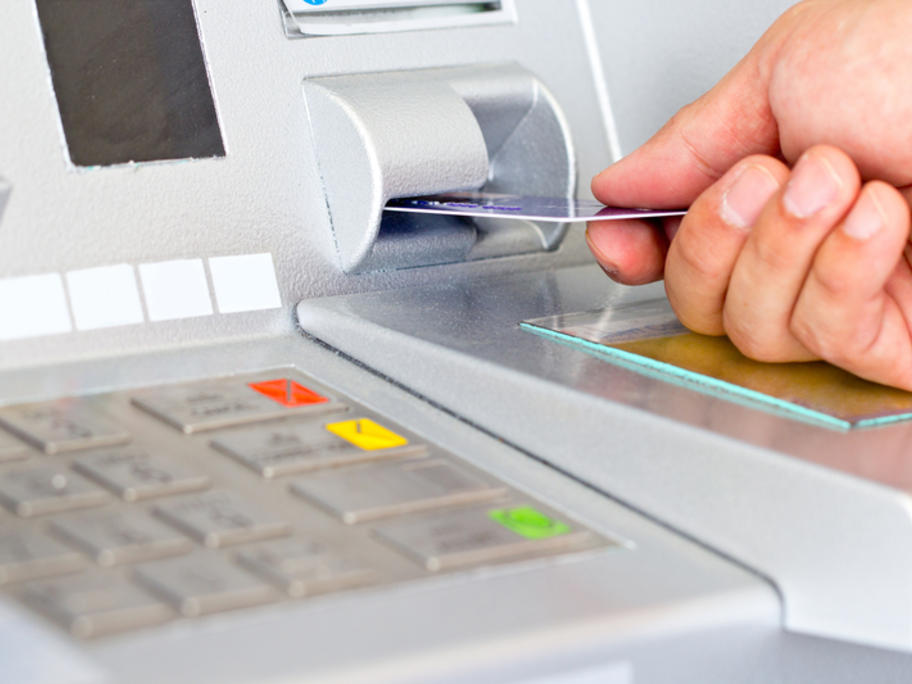 Percy McCarthy's misconduct was premeditated and of "a most egregious kind", the NSW Civil and Administrative Tribunal said on Friday.
"She took advantage of an elderly, vulnerable patient who was under her care and whose health and safety she was required to protect," it said.
"She