Nurses detail hotel quarantine PPE chaos
Victoria's COVID-19 Hotel Quarantine Inquiry hears there was insufficient infection control equipment and masks protocols were commonly breached
A nurse says he was "blown away" when he saw a woman who tested positive to COVID-19 standing in a hotel lobby for two hours without a mask or gloves.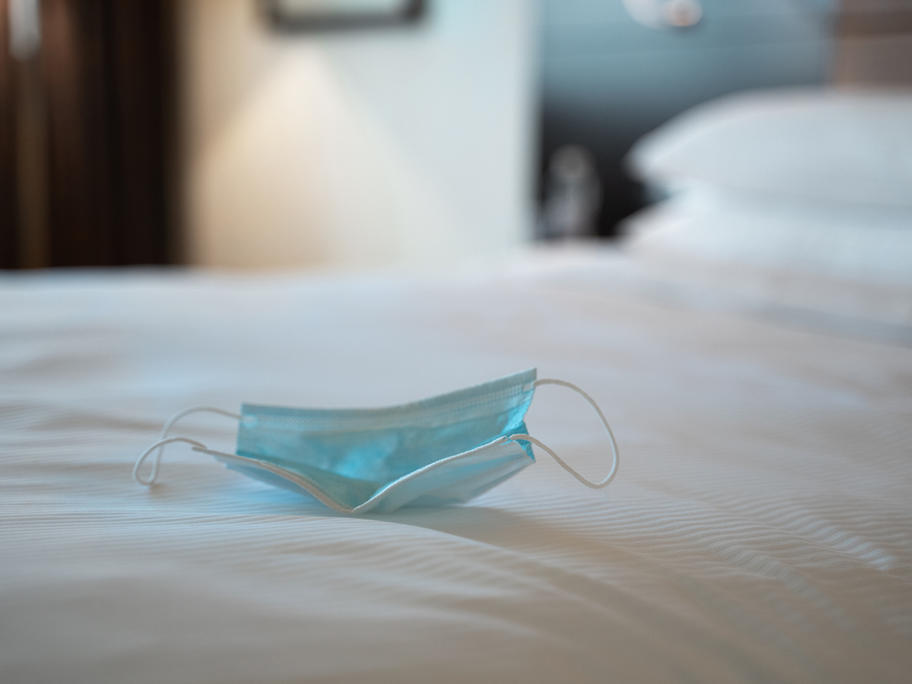 "I was off-shift when I saw her standing there without gloves or a mask on in the lobby filled with security guards.
"Some of them had their masks on, some of them didn't," Michael Tait told Victoria's COVID-19 Hotel Quarantine Inquiry on Thursday. 
"As soon as I saw her I instantly grabbed some of the guards' masks and gloves and handed them to her