Nurses to do sexual assault exams as doctors 'refuse to do it'
Rape victims are waiting long periods or being refused at hospitals, an audit report says
Nurses will be trained to conduct forensic medical examinations on sexual assault victims due to a shortage of doctors willing to perform the procedures.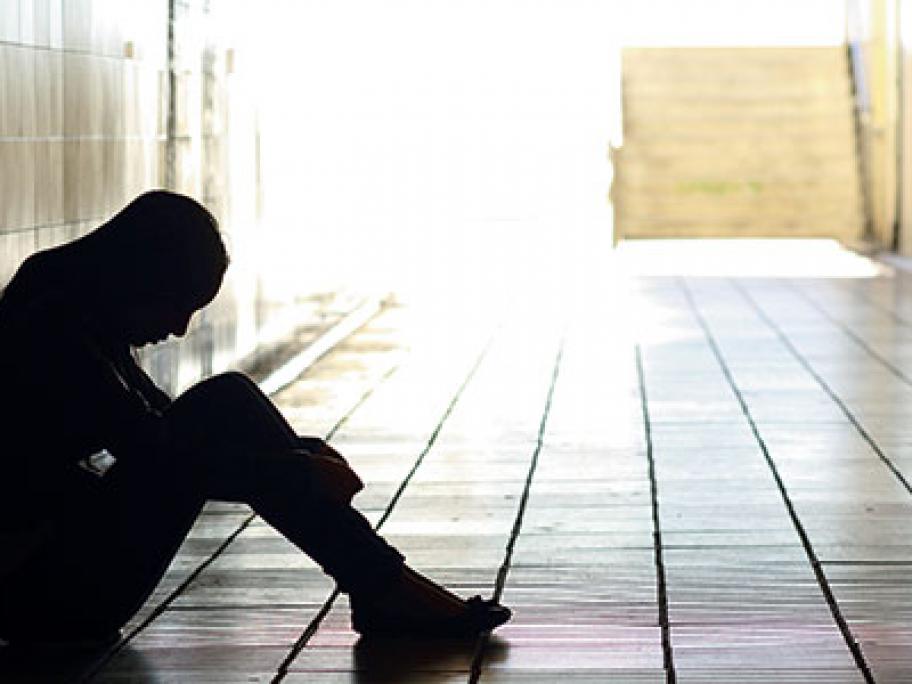 A Queensland audit report has found rape victims are waiting long periods or being refused the examinations at hospitals because of a lack of trained clinicians. 
The auditor said it was aware of 17 cases in the past five years where victims, including children, had "not received seamless, timely and compassionate forensic medical examinations".
In some of the cases, the victims had been left