NZ docs' measles chatbot sees surge in demand
The friends, Dr Sanjeev Krishna and Dr Canaan Aumua, share heritage in Samoa and Fiji and find it 'heart-wrenching' to see the devastation
A world-first online measles chatbot, designed by two young New Zealand doctors, has gone gangbusters over the last few weeks, with a surge in the number of parents from the Pacific asking for advice.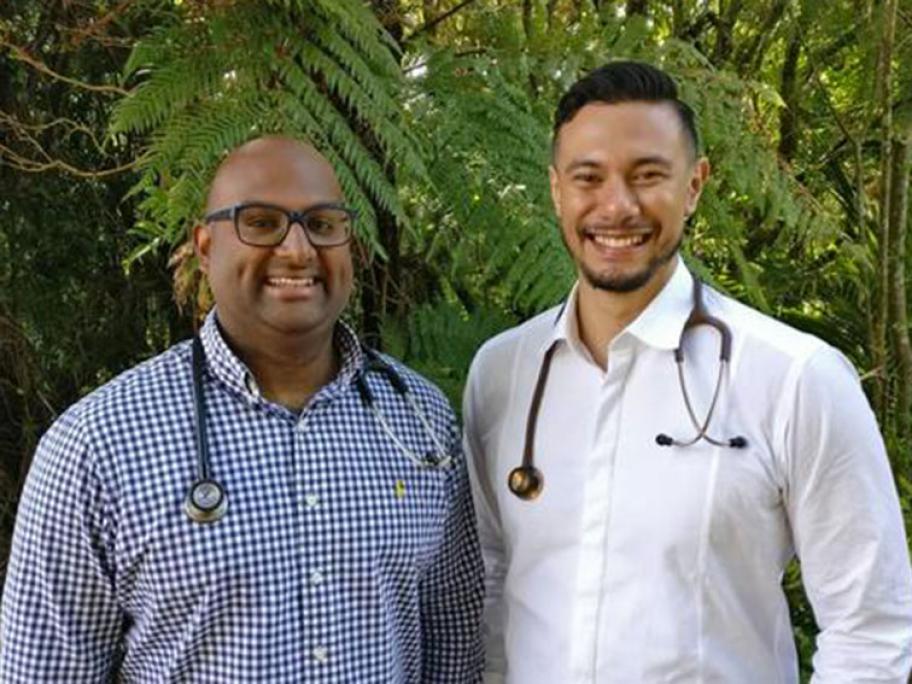 Dr Sanjeev Krishna (L) and Dr Canaan Aumua (R).
The chatbot, Mitara, has received more than 30,000 interactions since it launched just a month ago.
"The bot was