Obstetrician loses appeal in $400k unplanned pregnancy case
The NSW Court of Appeal has upheld a finding that the doctor did not properly place a Filshie clip during tubal ligation
An obstetrician ordered to pay more than $400,000 to a "traumatised" patient who became pregnant following a failed tubal ligation using Filshie clips has lost her appeal.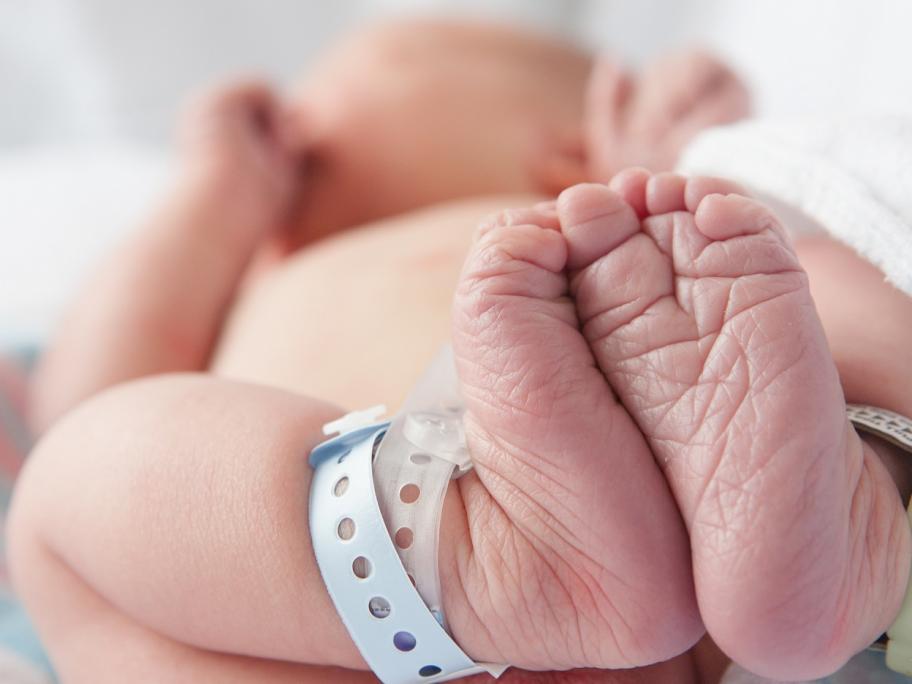 The doctor originally performed the procedure in August 2014.
But the following July, the patient presented with nausea and vomiting, with tests confirming she was nearly seven weeks pregnant with her fourth child.
When the baby was delivered by caesarean section, doctors could not find any clip on the left fallopian tube, which was found to be patent and of