Obstetrician says midwives made 'error of judgment' during fatal homebirth
Dr John Campbell says two midwives facing manslaughter charges in Melbourne allowed an 'unsafe practice' after the birth
An obstetrician says two midwives who assisted in a fatal homebirth made an error when they allowed the mother to remain in a birthing pool after the delivery.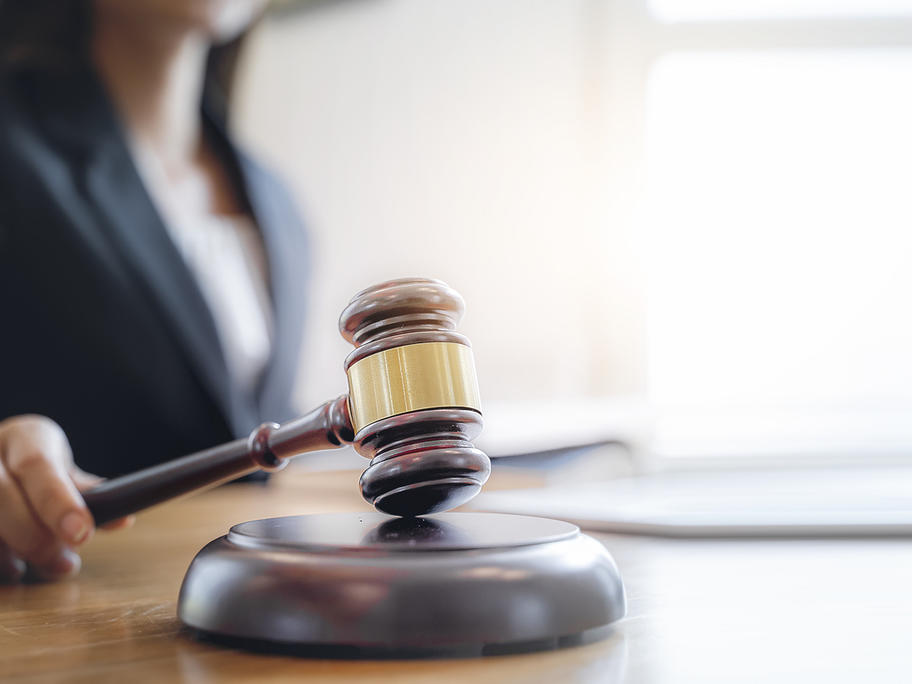 Gaye Demanuele and Melody Bourne have both been charged with the manslaughter of Caroline Lovell, allegedly as the result of gross negligence.
The 36-year-old went into cardiac arrest following the birth at  her home in 2012 and was rushed to hospital, but she died of multi-organ failure the following morning.
---