Obstetricians threaten mass walkout over hospital's staff shortage
They say staff shortages at Blacktown Hospital in Sydney have contributed to infant mortality in its obstetrics unit.
Up to 20 senior obstetricians are promising to quit Blacktown Hospital in Sydney over staff shortages they say contributed to the deaths of four babies in less than two years.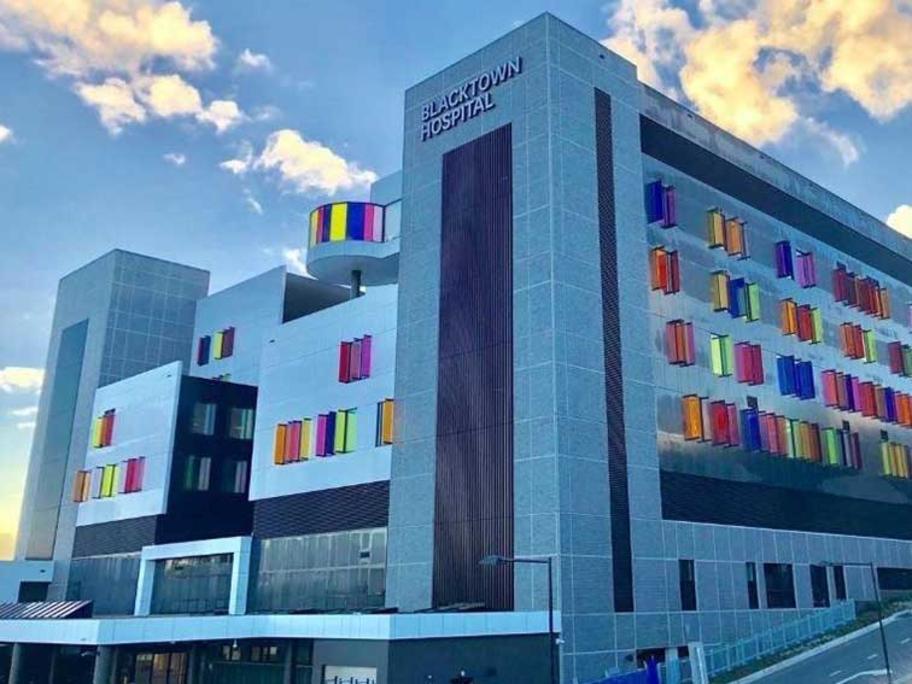 Blacktown Hospital.
The threatened walkout follows a series of media reports into problems with the hospital's obstetrics unit, which delivers about 4000 babies annually.
Last month, the Sydney Morning Herald