Officials unveil 'less threatening' compliance letters for GPs
The mailout includes no schedule of claims for review and no instructions to repay inappropriate rebates, the Department of Health says
GPs suspected to have low levels of inappropriate MBS claims will be sent educational material instead of 'please explain' notices under a new approach to enforcing Medicare compliance.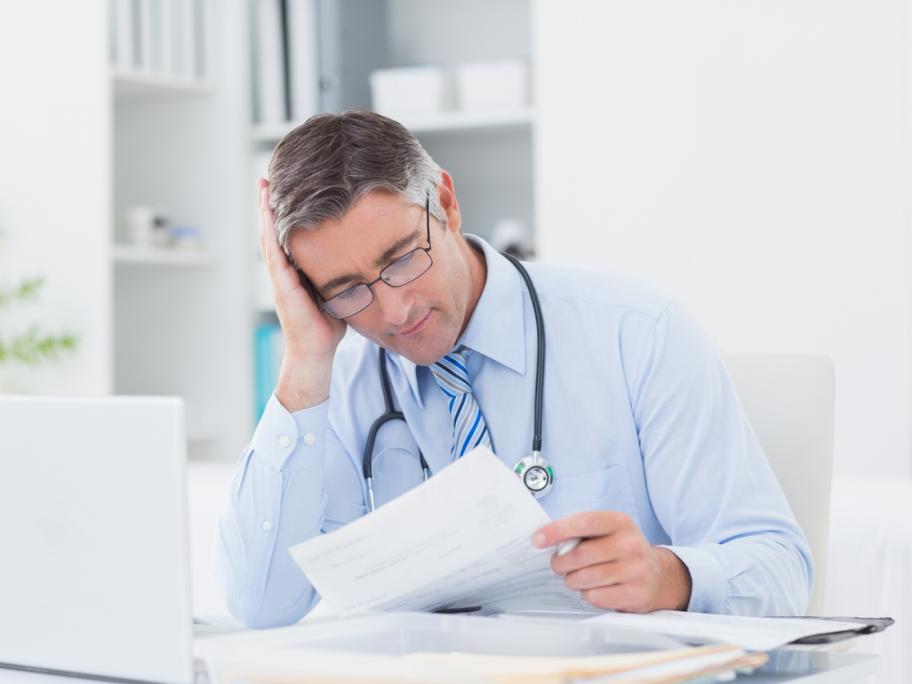 The Department of Health says it has already launched two letter campaigns in its new style, with "targeted education" materials being sent to 200 GPs.
The first is aimed at doctors to ensure correct billing of MBS skin excision items.
In the second campaign, letters have been sent to doctors