'Oh God, they'll fail me for sure': A registrar's story
Dr Allan Grogan might give up general practice after last week's exam glitch
Dr Allan Grogan is contemplating giving up his dream of becoming a GP, saying the stresses of Friday's derailed fellowship exam could be the final straw in a year of tough setbacks.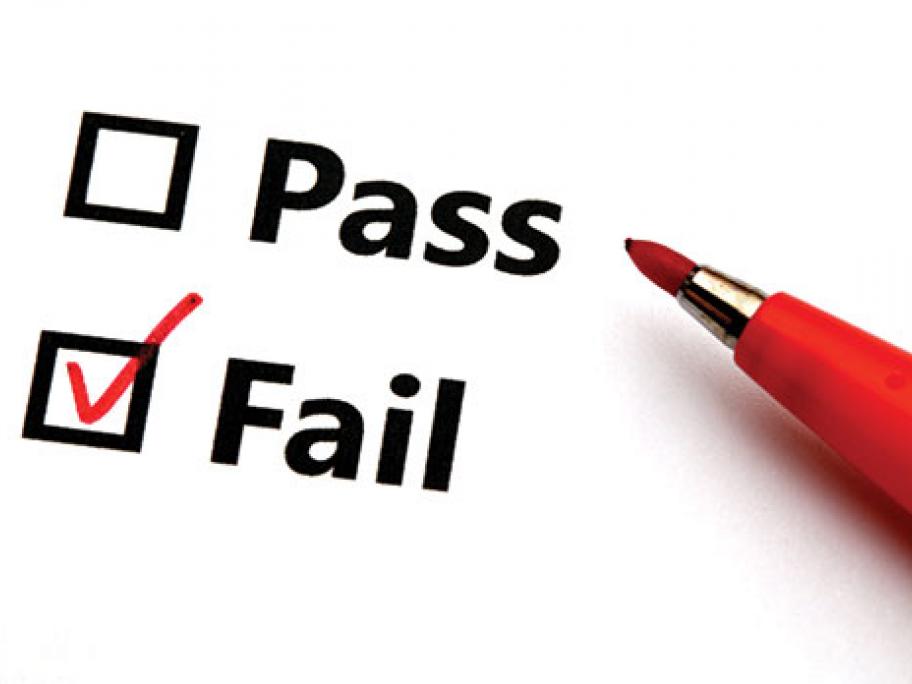 The former paramedic - based in Nowra, NSW - started medical school in his late 40s with the intention of working as an emergency physician before falling in love with general practice during one of his placements.
On Friday, he was one of 1,400 registrars who endured cold panic.
"I couldn't sit that exam again any time in the foreseeable future, I'm drained. I've studied