Olive oil's cardiac benefits hailed again
Harvard study shows it also reduces the risk of CHD, but not ischaemic stroke
Replacing about a teaspoon of butter or dairy fat with olive oil every day lowers the risk of cardiovascular disease and coronary heart disease, a US study shows.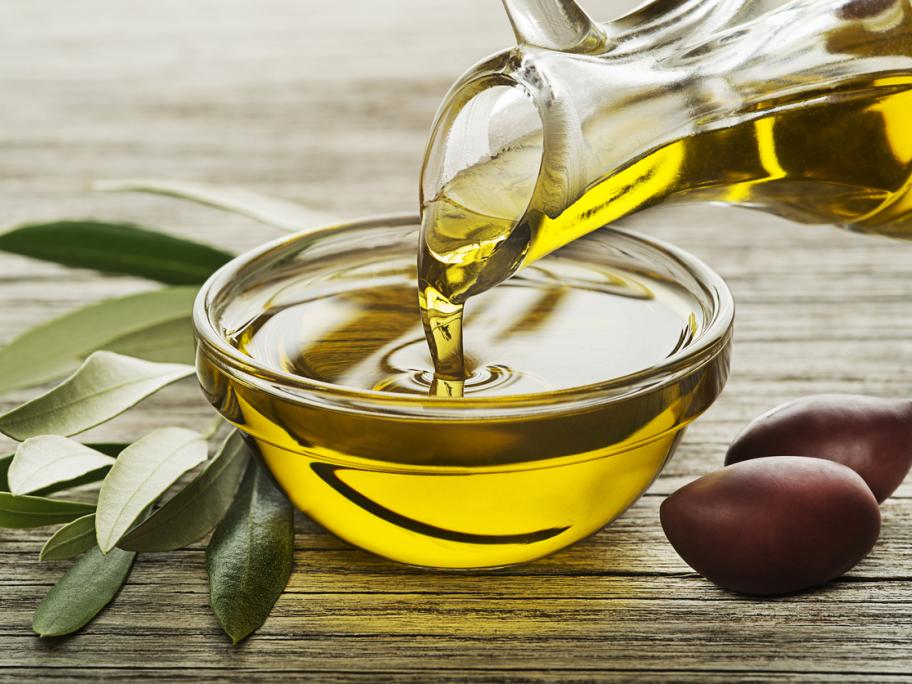 Higher olive oil consumption was linked with better heart health in a large cohort of US health professionals.
Those who consumed more than half a tablespoon a day of olive oil had a 14% lower risk of CVD and an 18% lower risk of CHD compared with those who had olive oil less than once per month.
And replacing 5g — or a teaspoon — of margarine