Omega-3 screening introduced to cut premature births
SA will offer the blood test to pregnant women following a landmark Cochrane review
Pregnant women in SA will be checked for omega-3 status in a bid to reduce the number of premature births.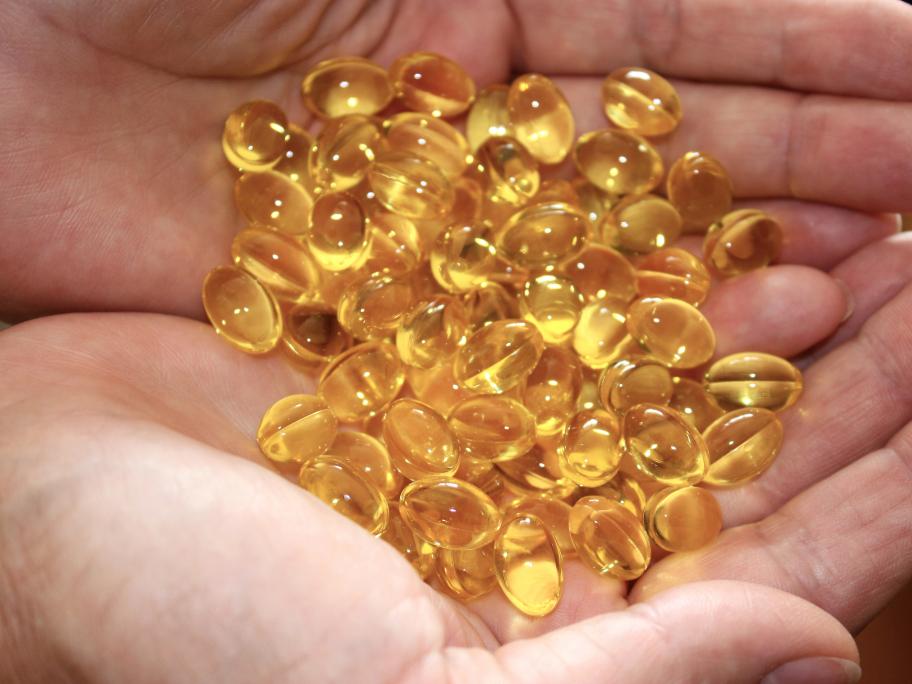 SA Pathology clinical service director Dr Tom Dodd says the screening test will be offered to women as an adjunct to existing antenatal testing for fetal anomalies such as neural tube defects and Down Syndrome.
"Pregnant women who have a low concentration of omega-3 in their blood are more likely to have an early birth, so it is important we identify this risk early and take action," Dr Dodd said.
"We hope