Omicron cases will rise despite border delay, WA data shows
Infectious disease modelling expert predicts the state's cases will peak at 430 hospitalisations
WA's delayed border reopening may not make "much difference" to the state's Omicron outbreak, given the already high level of COVID-19 immunity within the population, says a professor of infectious disease modelling.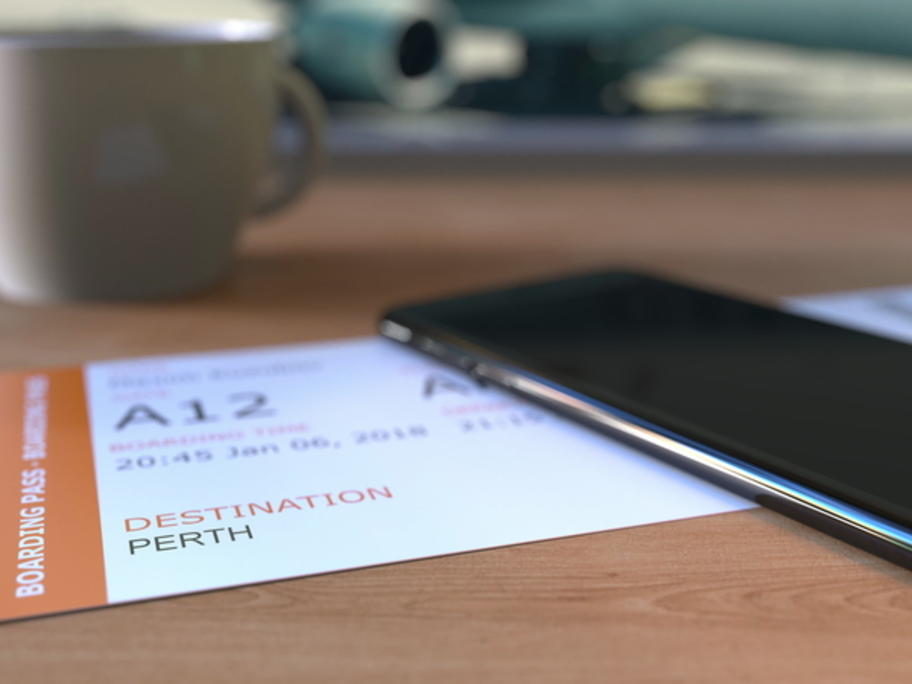 The University of Western Australia modelling predicts the state's outbreak will peak within about two months of the borders reopening.
Professor George Milne's data show WA faces a peak of 430 hospitalisations and 43 people in intensive care at the peak of its Omicron wave.
The state