Omicron linked to thousands of extra deaths in Australia this year
Death rates in the first two months of 2022 were 20% higher than historical averages, reveals an ABS report
Omicron had a significant impact on mortality in the first two months of this year with more than 5000 extra deaths reported than expected, according to the Australian Bureau of Statistics.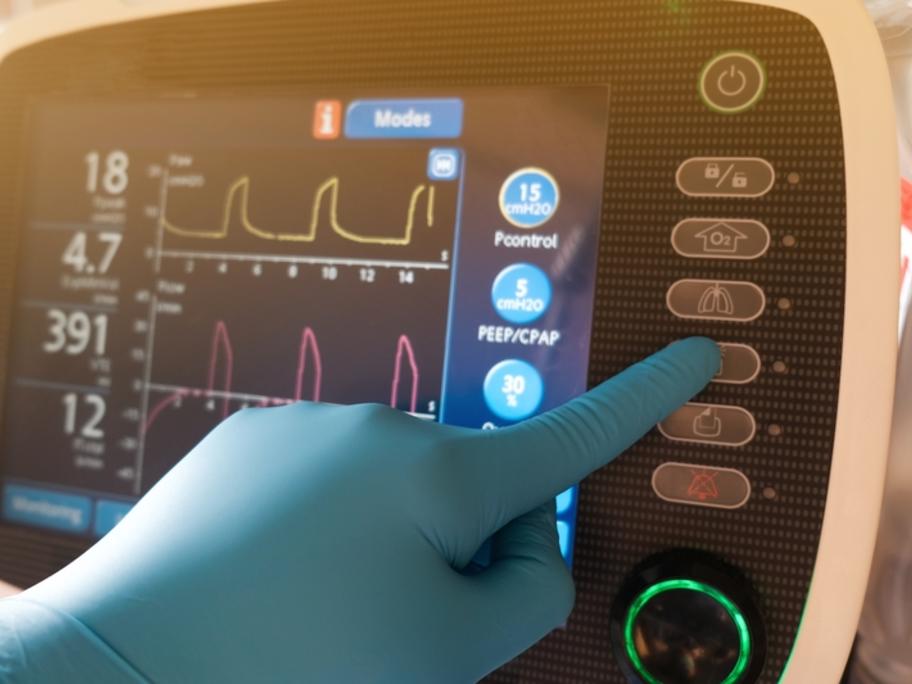 The number of deaths was around 20% higher in January and February than historical averages due to Omicron, says the latest ABS figures.
"In past years excess mortality has typically occurred during the winter months associated with virulent influenza seasons," the excess-mortality report said.