Omicron threat: ATAGI says no change to vax booster regimen
The expert group believes there is insufficient evidence as yet to justify fast-tracked booster shots
A fast-tracked COVID-19 booster regimen is not required in response to the Omicron variant, says ATAGI.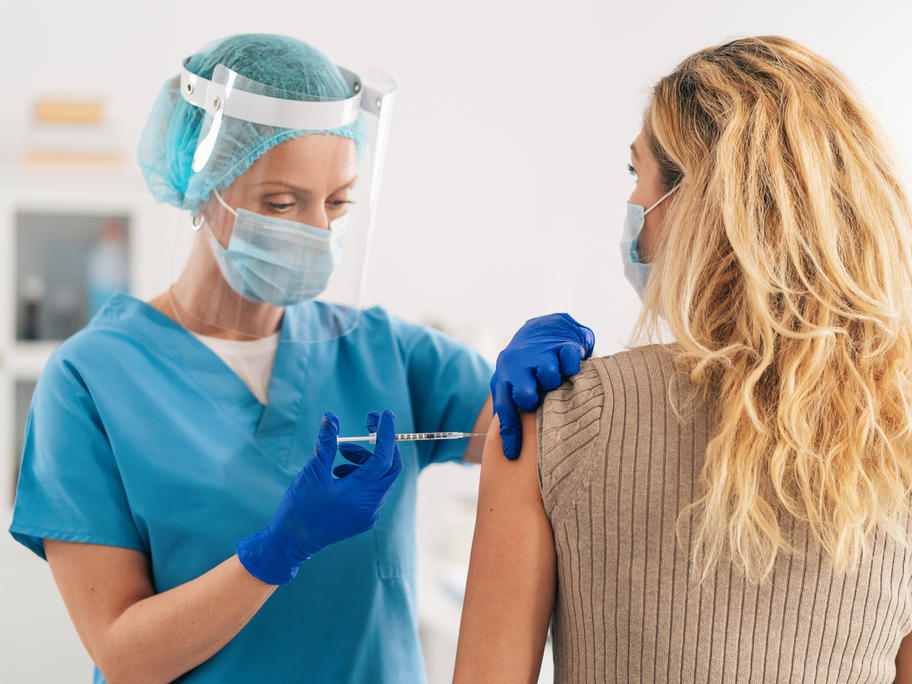 Its announcement this morning means the interval between the second dose of vaccine and the booster stays at six months.
By the end of this month, some 1.75 million people will be eligible for booster doses, but the number will grow to 4.1 million by the end of January.
But ATAGI says there is as yet no evidence to suggest that a shorter interval will help keep the Omicron variant at