One in five elderly ED admissions due to medication problems
Two thirds of medication-related hospitalisations are potentially preventable, says an Australian review
Medication safety remains a "significant challenge" in Australia, with almost one in five emergency hospital admissions for elderly patients due to medicine problems, a study shows.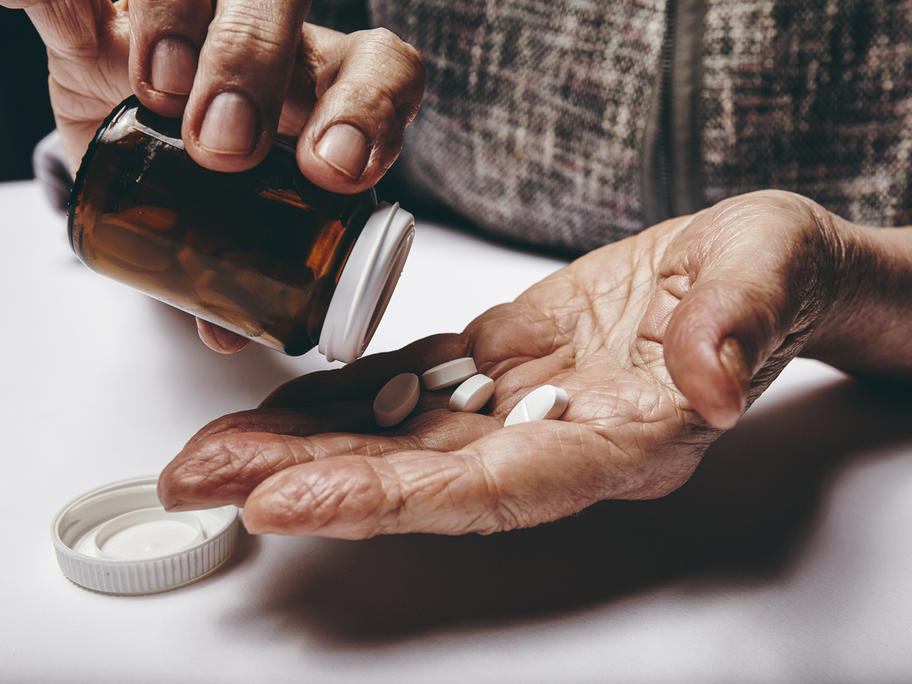 The Australian review of studies from 1988 to 2021 found 9% of hospital admissions from ED were medication-related.
The figure was even higher at 20% for geriatric admissions from EDs.  
Adverse drug reactions were the most common reason for a medication-related admission.
Other issues included adverse