One in five GPs seeking mental health support
Melbourne GP Dr Billy Stoupas is encouraging more doctors to reach out for professional help after a poll found more than half of GPs have been impacted by the pandemic
One in five GPs has sought help from a psychologist or psychiatrist during the pandemic, a new survey shows.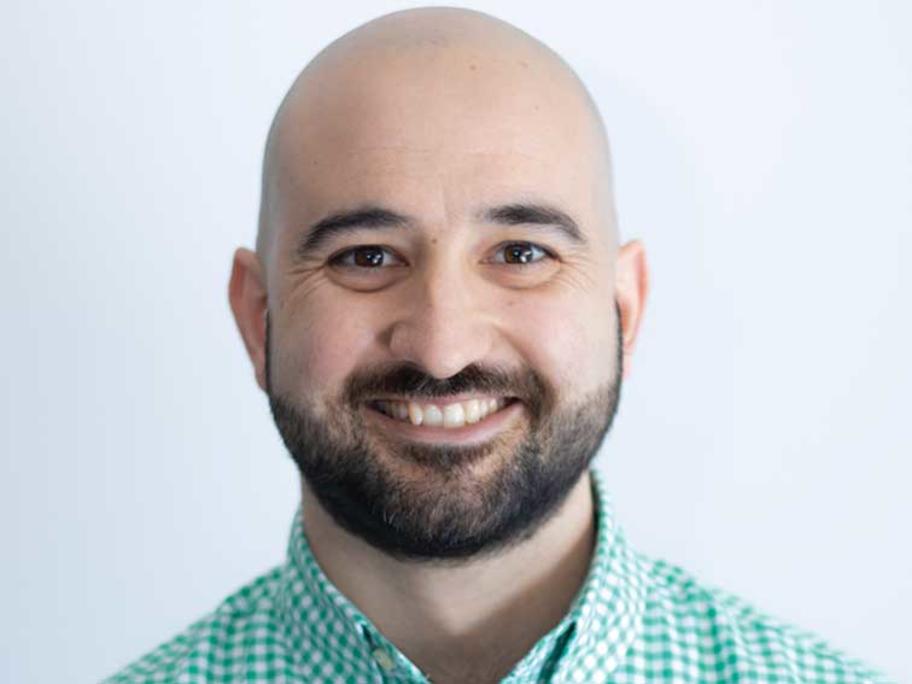 Dr Billy Stoupas.
Mental Health Australia carried out the poll of 255 healthcare professionals to mark World Mental Health Day on 10 October.
Results show that of the GPs who responded, 63% report that restrictions have negatively impacted their mental health and well-being.
The