One in four doctors in Italian hospital have coronavirus
'It's like fighting a war with a toy gun. I hope the rest of Europe learn from the good things Italy did, but also from our mistakes,' says one doctor
In the most affected area of Italy, 22% of GPs have fallen ill or are quarantined with COVID-19, and more than 25% of doctors in a key hospital are infected, according to Italian authorities.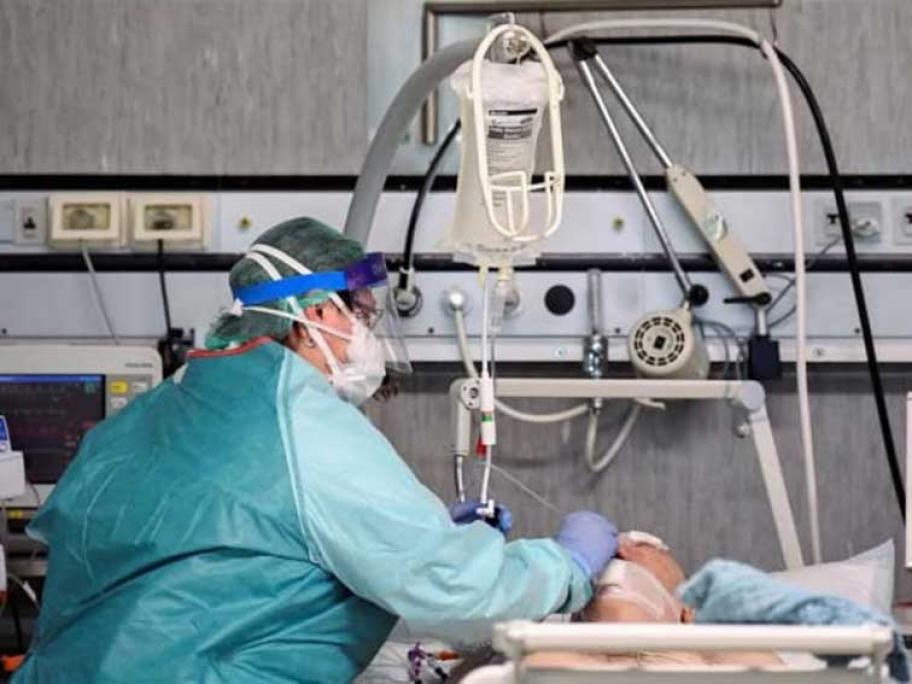 Dr Guido Marinoni, the head of the local association of family doctors, says 134 out of 600 GPs in the northeast city of Bergamo have the infection or are under quarantine.
Three doctors had died, he said.
The virus was first