One in six 'vaccine hesitant' over COVID-19 shots
Young women are the most likely to refuse the vaccine shows a poll of more than 1000 Australians
The number of Australians who say they will never agree to being vaccinated against COVID-19 has risen to its highest level since the pandemic began.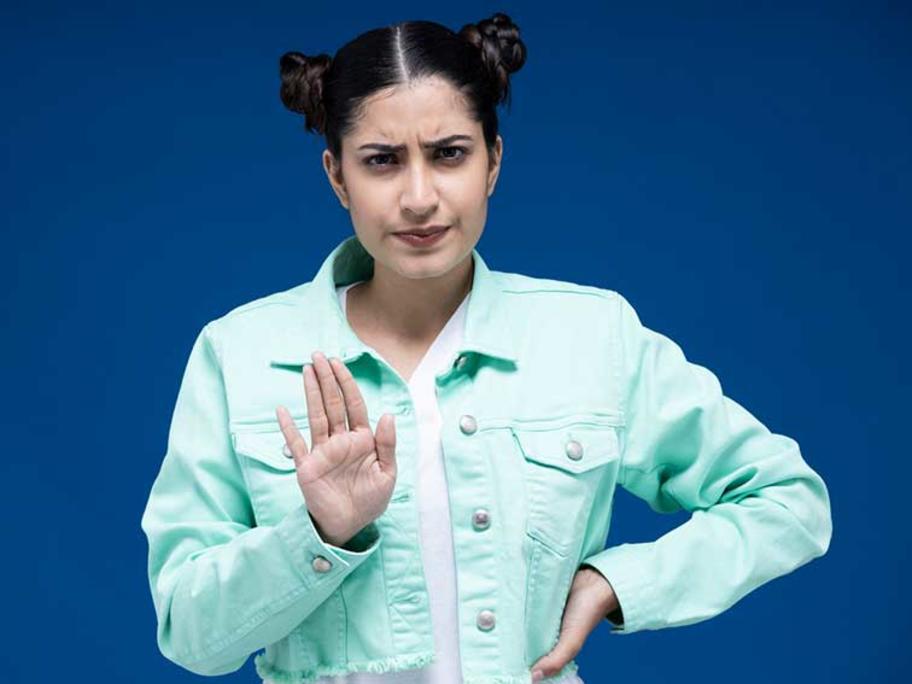 An Essential poll by the Guardian has been tracking attitudes towards the coronavirus pandemic and vaccines since August last year.
The latest survey of 1090 people reveals 16% say they will never agree to be vaccinated with a COVID-19 vaccine, up four percentage points from last month.
Females aged between 18 and 34 are