One state lags on abortion clinic safe-access zones
SA parliament has passed measures that deem protesting within 150m of a practice that provides abortion illegal - leaving only WA out of sync
WA is the only state or territory yet to create safe access zones around abortion clinics, with new provisions passed by the SA parliament to protect staff and women.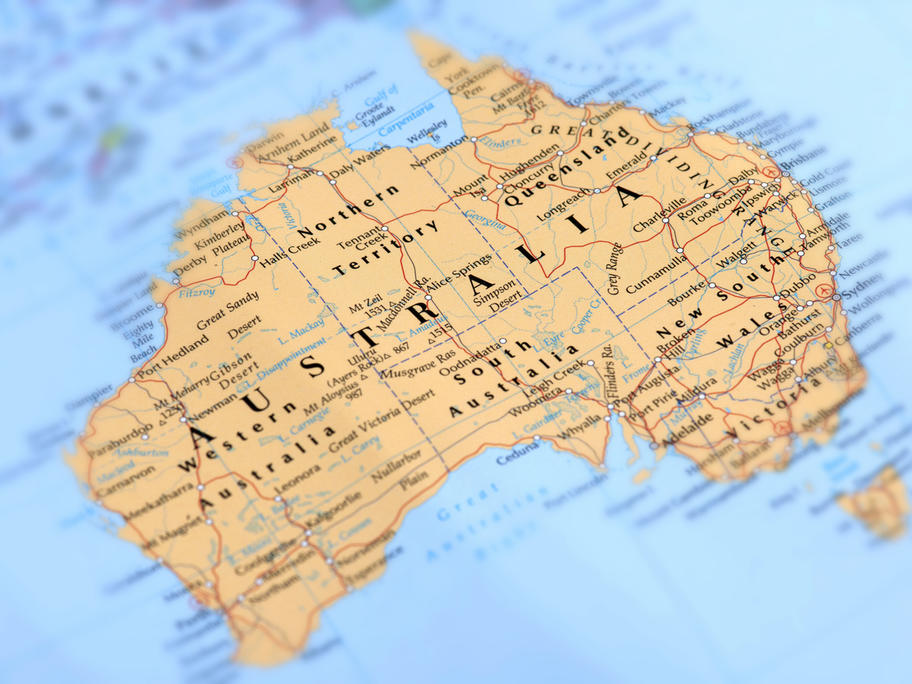 The new measures create a 150-metre exclusion zone from the entrance of any facilities that provide abortion services.
Protesting within that zone will be illegal.
The change in SA leaves only WA without similar legislation, but laws to create safe access zones there are already under debate.
State Labor MP Nat Cook, who