One third of postmenopausal women with osteopenia have vertebral fractures
Screening guidelines may need revising with findings on morphometric fractures, researcher says
Nearly one in three apparently healthy postmenopausal women with osteopenia may have morphometric vertebral fractures, a study of Thai women suggests.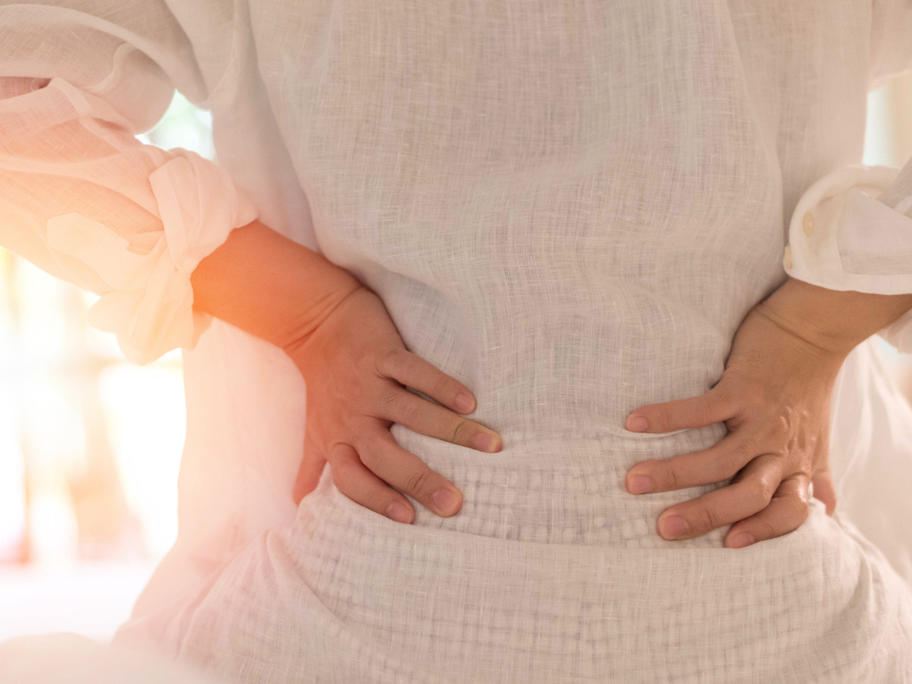 Researchers examined data on 490 postmenopausal women with osteopenia, with a mean age of 59.9 years and mean BMI of 24.3.
Overall, 29% of the women in the study had morphometric vertebral fractures.
Study coauthor Dr Chatlert Pongchaiyakul of Khon Kaen University in Thailand said the results raised the concern that screening at an earlier age than the current recommendations maybe appropriate.