One in three GP diagnostic errors 'may cause harm'
UK study demonstrates the wide array of patient and health system factors that can combine to produce errors
Diagnostic errors occur in fewer than 5% of GP consults, but more than a third of these will likely result in moderate to severe avoidable patient harm, a UK study has found.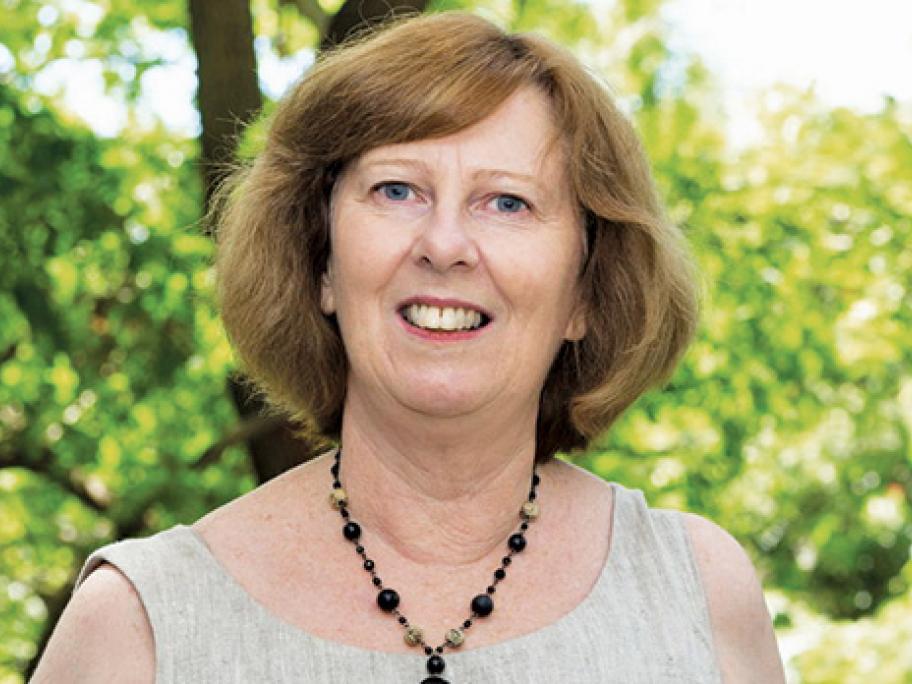 Professor Jenny Doust.
Although missed diagnoses remain uncommon, the high volume of primary care consults that occur annually suggests millions of people could be receiving suboptimal care, the authors say.