One-fifth of fellowship GPs will ignore attempts to restrict their use of the FRACGP
The answers to AusDoc's survey reveal the professional and personal pride in the postnominal
Attaining college fellowship for any doctor is a long, protracted journey involving much blood, sweat and tears.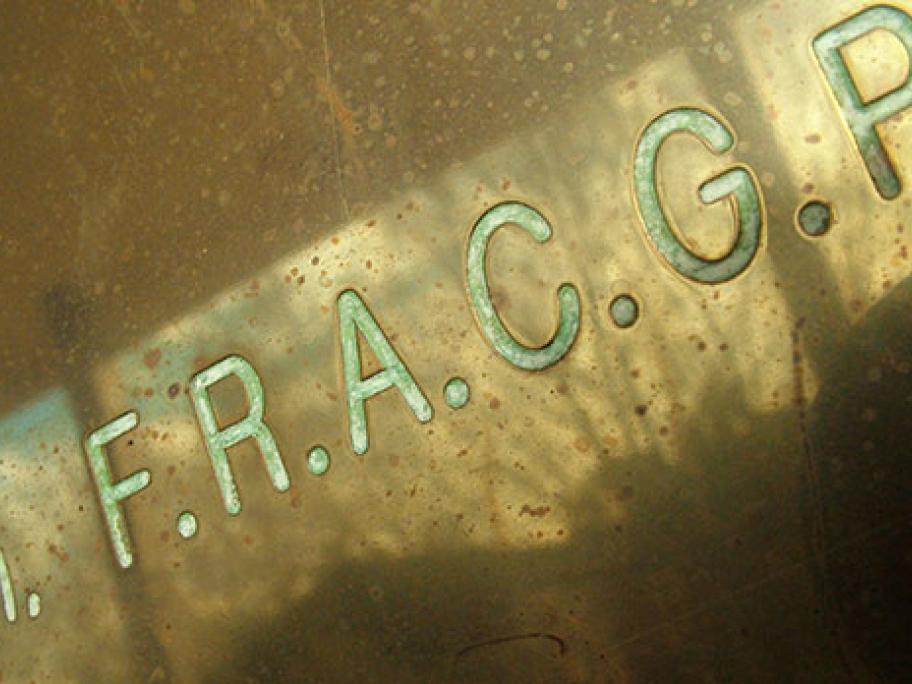 The postnominal, whatever the combination of letters, is hard earnt.
But could those doctors with the RACGP fellowship soon be denied use of their FRACGP?
Currently, to maintain access to a Medicare provider number, GPs have to be members of the RACGP (or ACRRM) or else pay $945 a year for its CPD program.
But in two weeks' time that