Only 1 in 100 surgical deaths happen on the table
Most patients who died did so within 30 days of the procedure, a Canadian study shows
Fewer than 1% of surgical deaths occur during the procedure, a study shows, confirming that the deadliest time for many is post-op rather than when they're on the operating table.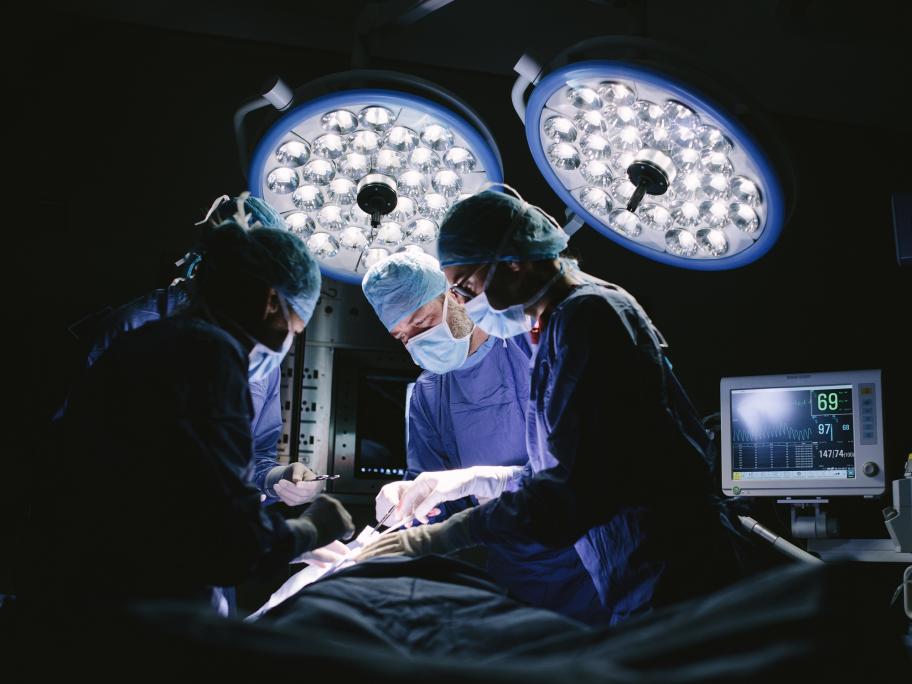 Canadian researchers examined outcomes for more than 40,000 patients age 45 and older who underwent non-cardiac surgery at 28 hospitals in 14 countries.
They monitored patients for complications and deaths within 30 days of surgery.
Overall, five people, or fewer than 1%, died on the operating table, and another 500 patients, or 70