Opioid dependence cuts life span by 15 years, study finds
But most people with dependency succumb to a physical illness rather than overdose
People dependent on opioids are more likely to die from a non-communicable disease such as a cardiovascular event than from an overdose, an Australian study suggests.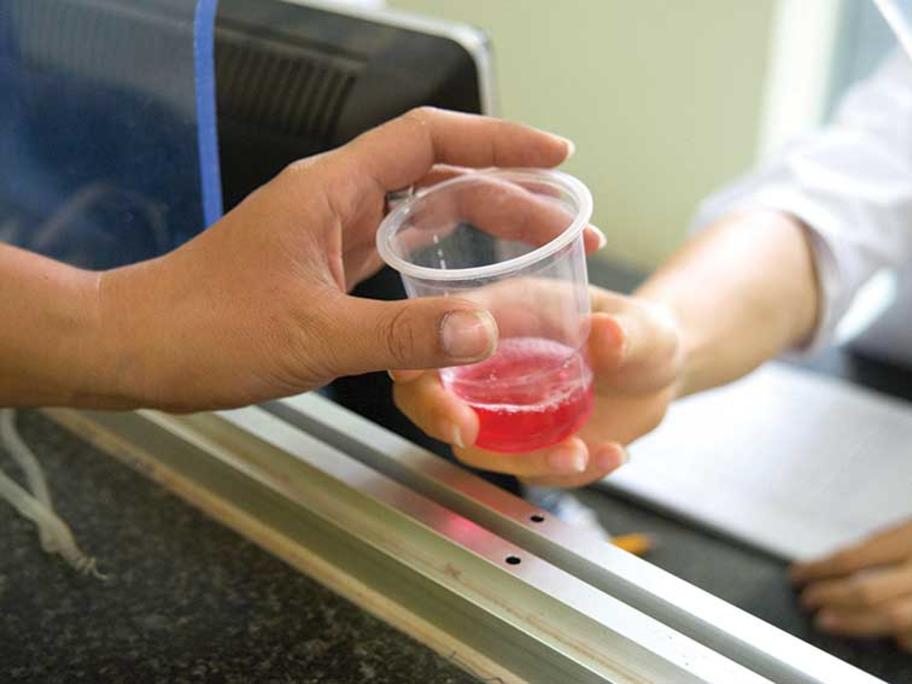 However, those with dependency are likely to have a life that's more than a decade shorter than the general population.
The study of almost 50,000 patients in NSW who were dispensed methadone or buprenorphine between 2001 and 2018 showed the estimated life expectancy was 65.5 for men and 68.7 for women.
This was 14.7 years