Oral steroids on discharge cut risk of long COVID death: study
Patients with the highest levels of CRP a year after hospitalisation for COVID-19 had a 61% higher chance of death, find US researchers
Prescribing oral steroids to patients discharged from hospital after COVID-19 may halve their risk of dying in the 12-months afterwards, a US study shows.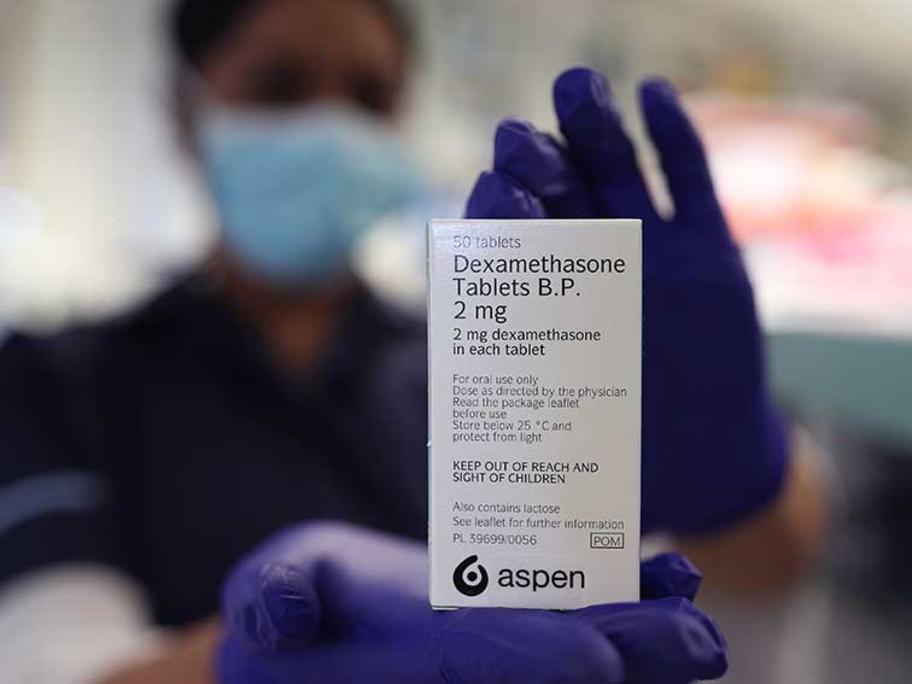 University of Florida researchers reviewed the health records of more than 1200 adults who had been hospitalised with the infection at their health facility in 2020 and 2021.
They found patients with the highest levels of CRP had a 61% greater chance of dying of any cause within one year of discharge than patients with the lowest CRP levels.
Their