Orthopods' post-op opioid plan a success
Only 6% of patients were discharged with the maximum quantity of drugs after the campaign
Doctors at a Melbourne hospital have demonstrated the capacity for change in opioid prescribing by almost halving the number of drugs issued to orthopaedic patients on discharge.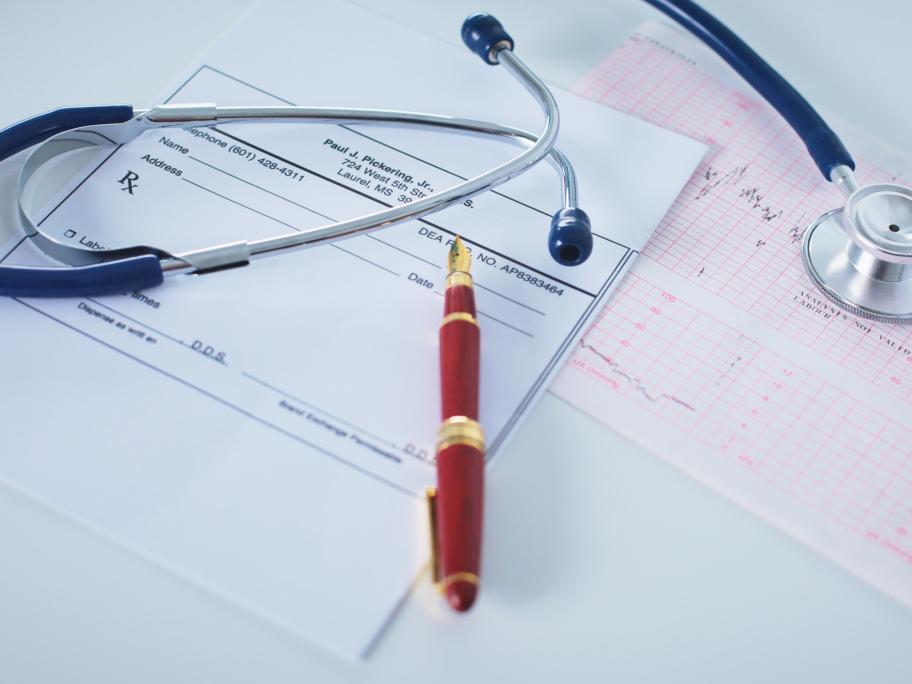 They also secured a 12-fold increase in the proportion of patients sent home with an opioid weaning plan.
Staff at St Vincent's Hospital said the transformation took only eight months and involved 18 staff education sessions, ranging from 15 minutes to an hour long.
They audited 231 orthopaedic patients who were prescribed opioids on