Osteopathy has no effect on chronic back pain: study
Manipulation is no better than sham treatment when it comes to improving pain and reducing NSAID use, according to French researchers.
Osteopathic manipulation does not reduce chronic low back pain, although it may have a small effect on disability scores, French researchers say.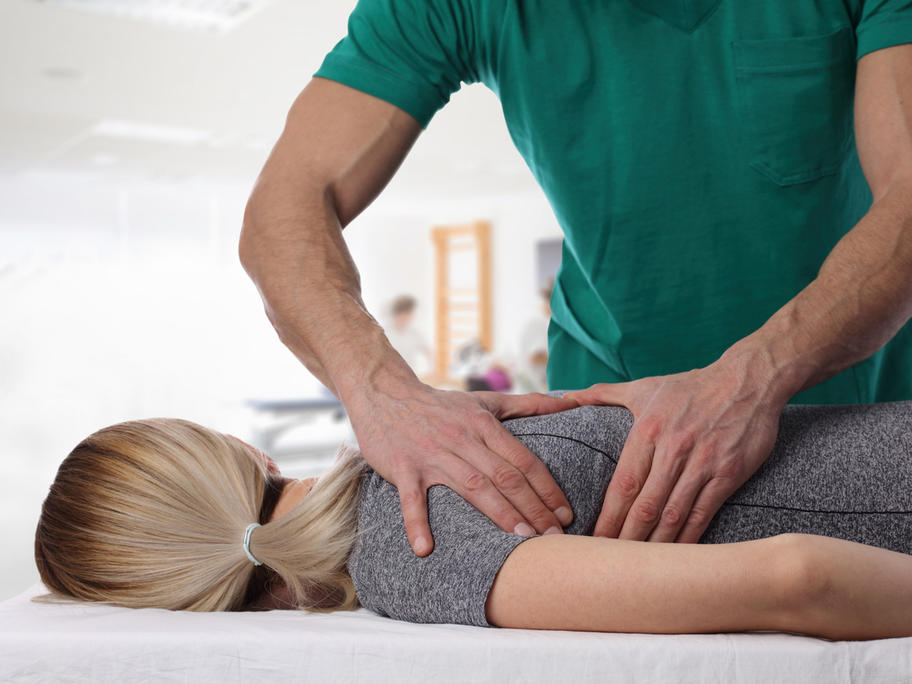 Their study shows that six fortnightly sessions of osteopathic manipulative treatment from qualified osteopaths (who were not also doctors) did not result in significantly lower pain levels than the matched controls who received sham (light touch) osteopathic treatment.
However, the 200 patients who underwent manipulation reported a