Osteoporosis drug class 'worsens CKD'
The increased risk is moderate but clinicians should carefully consider initiation of the therapy in certain patients, researchers say
Bisphosphonate use in patients with moderate-to-severe CKD can worsen renal function and increase the risk of dialysis or transplant, a study has found.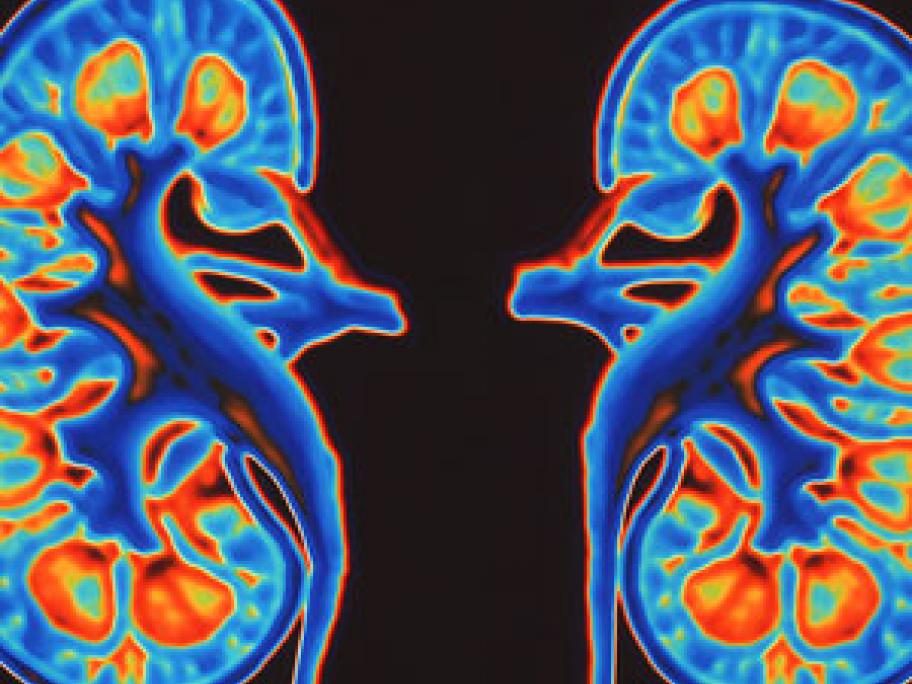 Although contraindicated for those with an eGFR below 35mL/min, the findings should prompt careful consideration of the first-line osteoporosis drugs in patients with milder CKD, the UK and Spanish researchers say.
The team analysed data from two large primary-care patient datasets to determine whether CKD worsened faster among users of oral bisphosphonates compared with non-users.
Nearly 4000 new bisphosphonate users with CKD