OTC cannabidiol 'a risk for drug-drug adverse reactions'
Patients will need close monitoring if taking other medications, pharmacologist says
A plan to make cannabidiol available over the counter comes with the risk that drug-drug interactions will not be monitored, a leading pharmacologist says.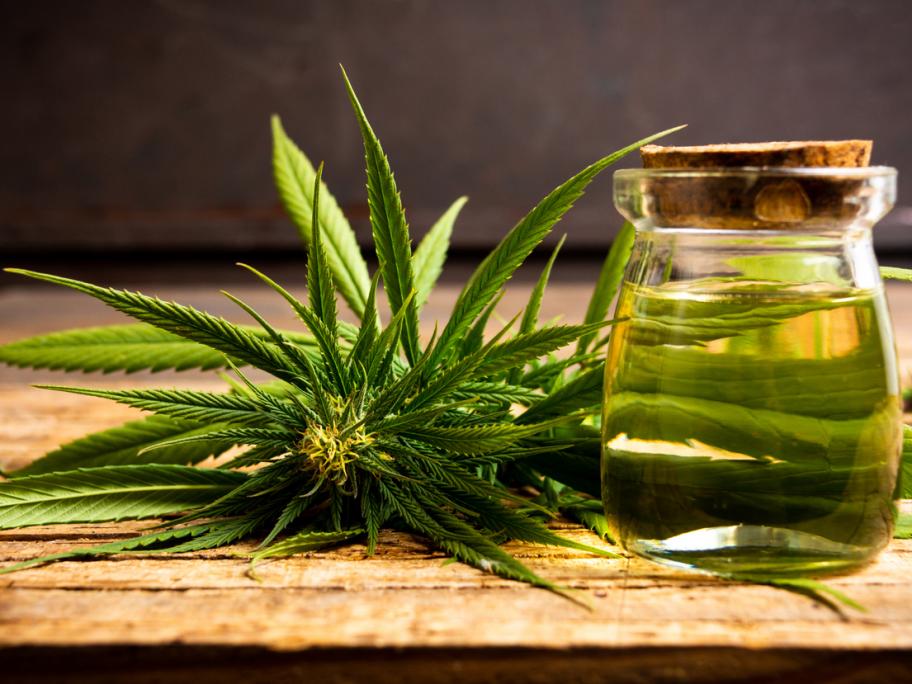 This week the TGA unveiled its plan to let pharmacists prescribe low-dose cannabidiol from 2021, assuming manufacturers have had cannabidiol products registered in the meantime.
Medicinal cannabis products are currently limited to the Special Access Scheme.