The other COVID-19 vaccines Australia is eyeballing
As debate continues over the merits and downsides of the AstraZeneca and Pfizer vaccines, two other candidates have each taken a step forward
Two more COVID-19 vaccines that could potentially be used in Australia have recorded significant landmarks.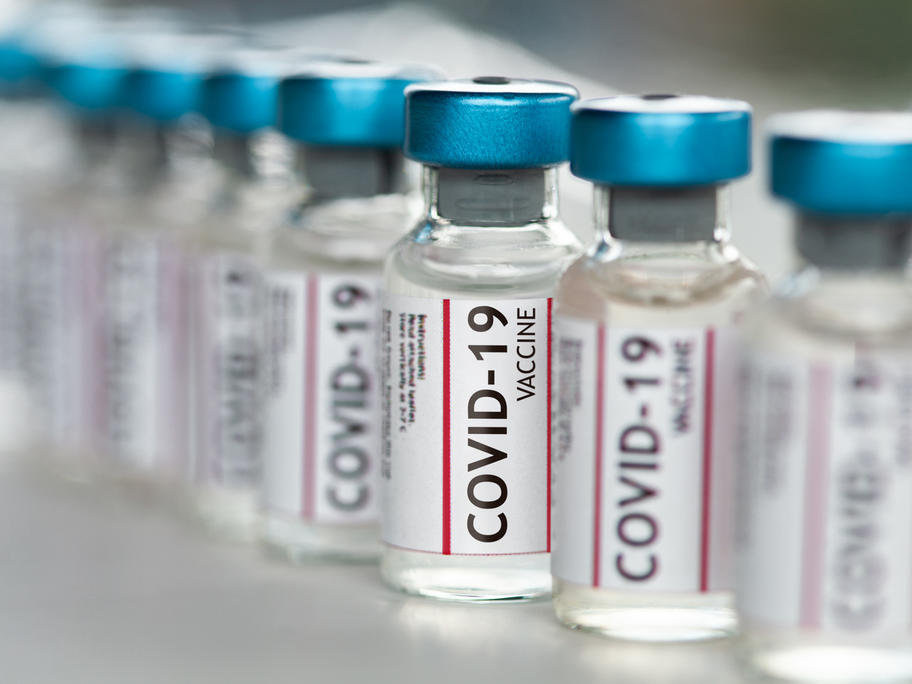 The Australian Government has finalised a deal for 51 million doses of the vaccine being trialled locally by US company Novavax.
And Johnson & Johnson has published interim phase 1-2a trial results, which notably appear to show its plan for a single-dose vaccine is on track.
Speaking last week, chief medical officer Professor Paul Kelly said Novavax's vaccine could be approved around the middle of 2021 as an