'Our goose is nearly cooked': MBS review chief says rorts plaguing system
The chair of the MBS Review Taskforce says if doctors don't fix the system, then governments will do it for them
The Medicare "goose" will be "cooked" thanks to a small number of doctors ripping off the system unless they are made to change their ways, the head of the MBS Review Taskforce says.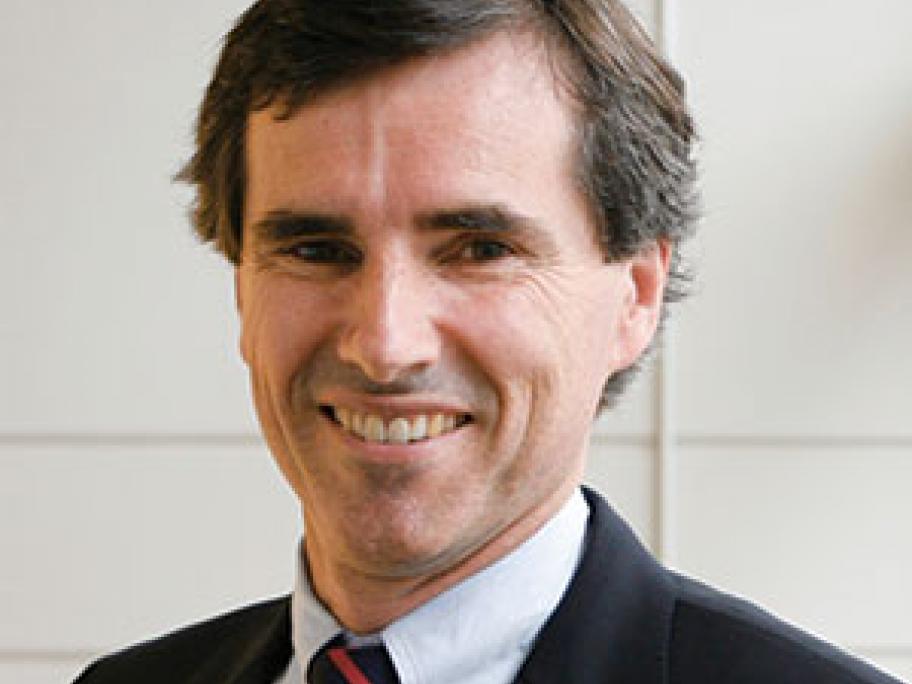 MBS Review Taskforce chair Professor Bruce Robinson.
Professor Bruce Robinson has revealed that the MBS review was his own idea, inspired by a conviction that clinicians needed to take responsibility for making it harder to game the system.