Outrage over new GP restrictions to Medicare ECG items
From next month GPs will be banned from claiming the item for both tracing and reporting ECGs
The Federal Government has cut Medicare funding for GPs to interpret ECGs.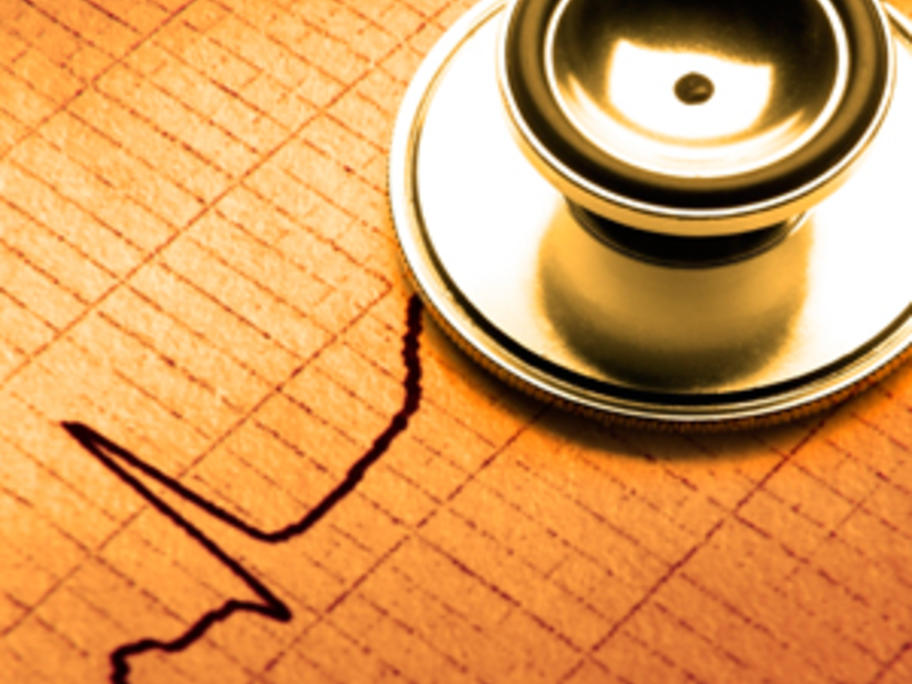 From 1 August, GPs will no longer be able to claim MBS item 11700 for performing and reporting a 12-lead electrocardiography.
The item currently has a rebate of $27.45 and has been claimed more than 3.3 million times over the previous 12 months.
But from next month, GPs will be restricted to a new item with a $16.15 rebate that can only be used if the ECG "does not need to be fully interpreted or reported on".
The changes were announced on