Ovarian cancer screening persists despite advice against it: survey
False-positive test results can lead to unnecessary surgery and other harms, researchers warn
Many women, including those at only average risk, are undergoing screening for ovarian cancer despite Australian guidelines advising against it, a study suggests.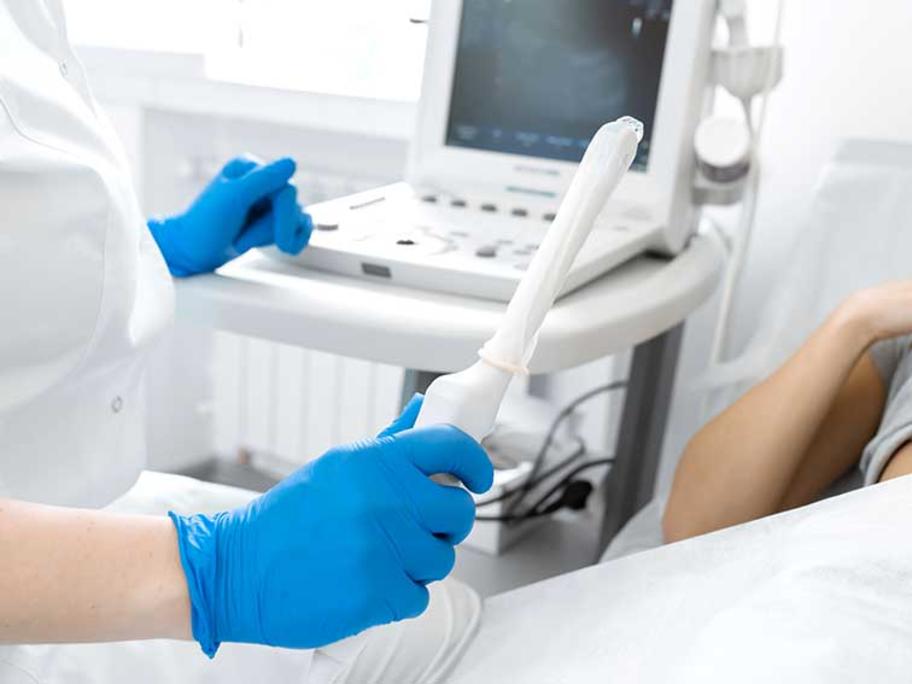 Researchers, led by the Peter MacCallum Cancer Centre in Melbourne, surveyed more than 800 patients and 250 doctors to investigate attitudes to ovarian cancer screening. 
Randomised controlled trials have failed to demonstrate that annual screening via transvaginal ultrasound and/or CA125 improves survival rates among women, the researchers said.