Over-70s could get either the Pfizer or AstraZeneca vaccine: Govt
And mandatory vaccination for aged care workers remains an 'open question'
Both the Pfizer and AstraZeneca vaccines will be used for COVID-19 immunisation of Australians older than 70 who are living in the community, the Federal Government says.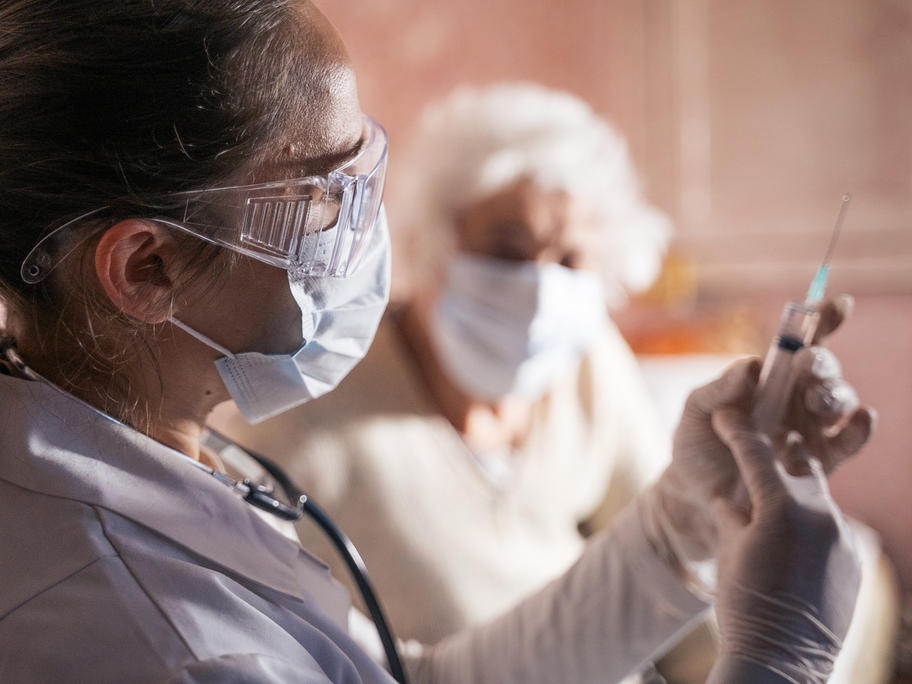 Australia has access to enough Pfizer vaccine for 10 million people, with aged care and disability residents among the first to receive it.
But some people aged over 70 who aren't in aged care will receive the AstraZeneca vaccine, which has a slightly lower efficacy rate.
Aged Care Services Minister Richard Colbeck confirmed both vaccines will be